Warface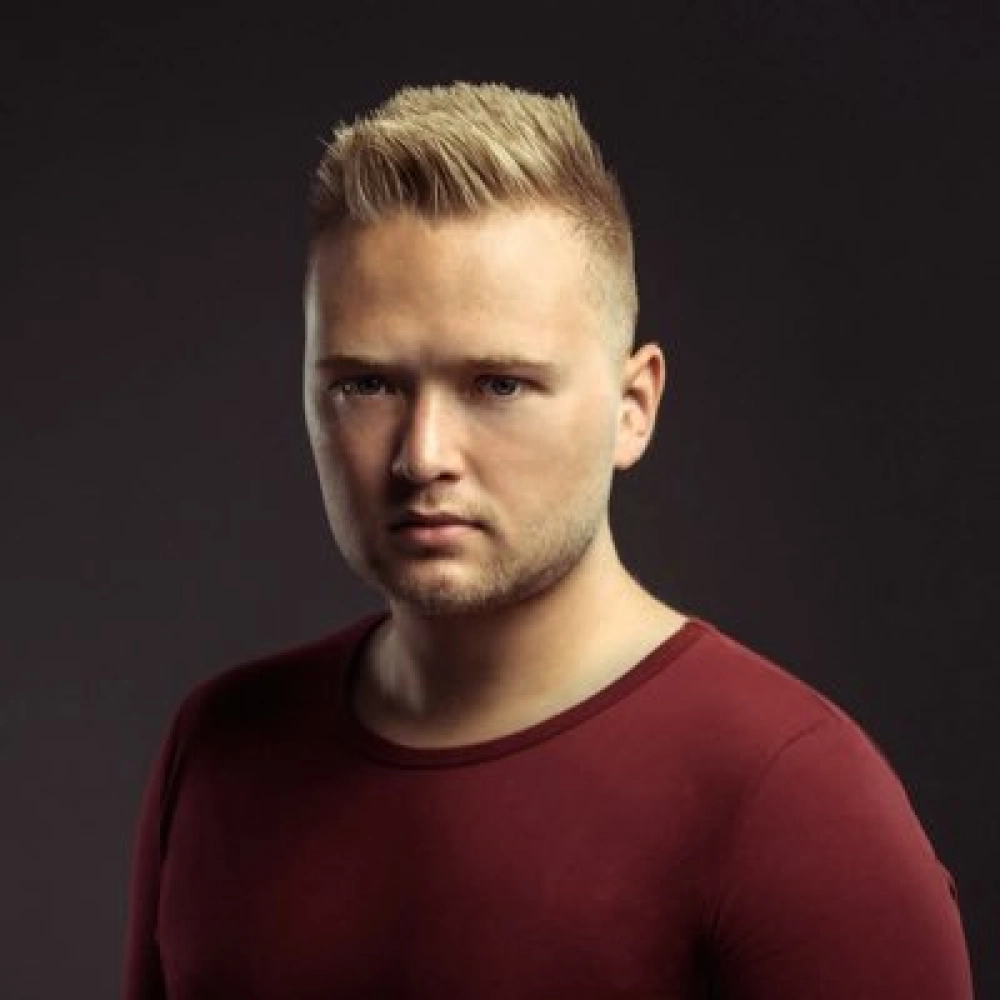 "Passion is, and has always been, the burning fire within me.
I followed this very fire, which led me to walk my ultimate path in life.
My biggest wish became reality.
I used my strength, my passion and my dedication to reach my goals.
But of course, no story comes without struggles.
During these struggles, you guys, my soldiers have always stood by my side.
All the hate for our movement and our culture only fueled my inner flame.

The rise of what they called, "the anti-sound" kept growing and growing and growing, until it claimed its own heartbeat.
This sound… It's not just a 'movement' anymore – it's a part of our lives.
The blood, sweat and tears behind this community is incredible.
Together, we have made this community what it is today.
We are all in this together.
We all Live For This."