Victoria.52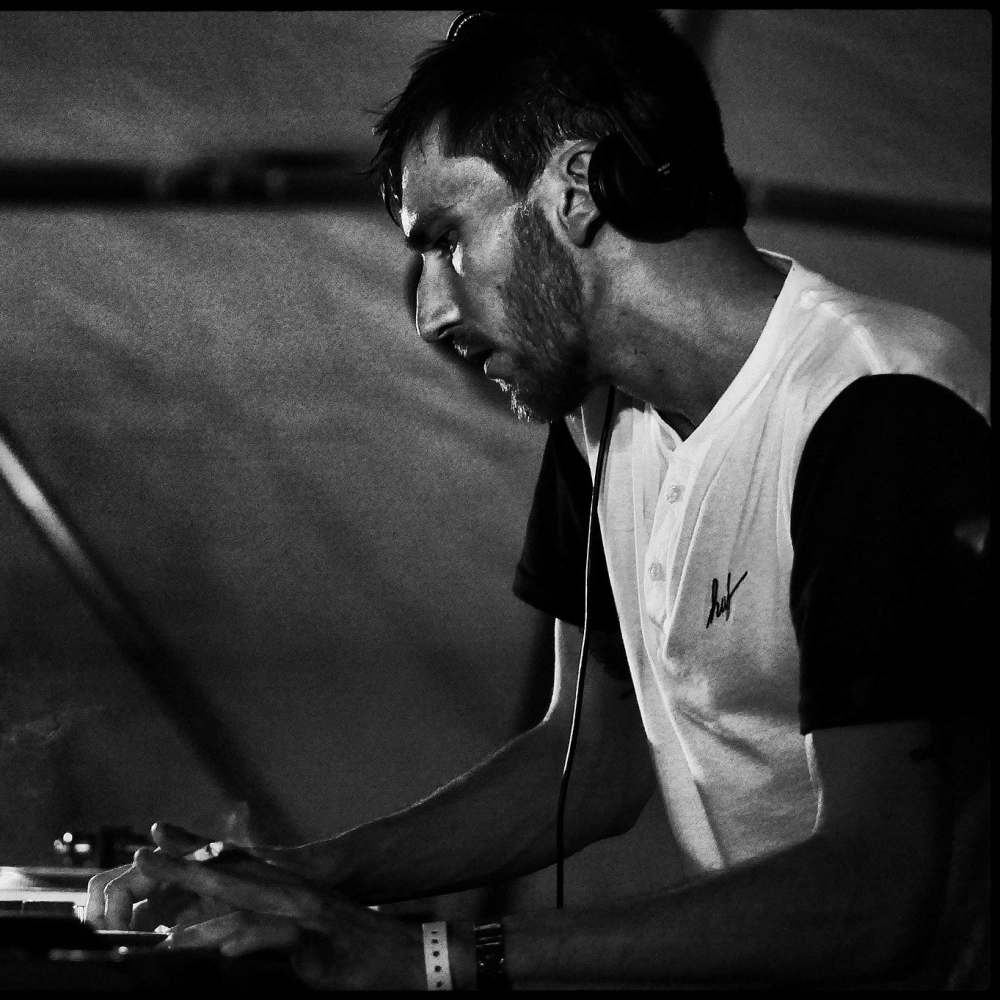 Victoria.52 is a DJ / Producer coming from Angers, France. Self-taught producer, he has many facets.
Victoria.52 is a french DJ and producer from Angers (France). 

Passionate by hip-hop and classical music, he discovered electronic music and mix during a several months stay in Cologne, Germany. Back in France, he perfects his technic behind the decks and progressively starts to produce music. 

In 2016, he has been finalist of Villa Schweppes BPM with his old alias Victoria Street, and played in China before starting at the end of the year his new musical project : Victoria.52.

From that moment on he released tracks with well-known labels and dates in western regions (Angers, Rennes, Brest, Tours, Biarritz, Nantes) and in Paris succeeded. He played last summer for the 23th edition of Festival Astropolis, emblematic french festival, in the legendary Manoir de Keroual.

His music oscillates from a dark, raw techno to a more aerial one and his played by many artists as Laurent Garnier, Coyu, Luigi Madonna, Joseph Capriati, Slam, Amotik, Fernanda Martins, Frazier, Chris Liebing, Dax-J, The Advent, Amelie Lens and many more..

Whether it is in Studio or in DJ Set, he wants to create his own universe while respecting a heritage.