UMWELT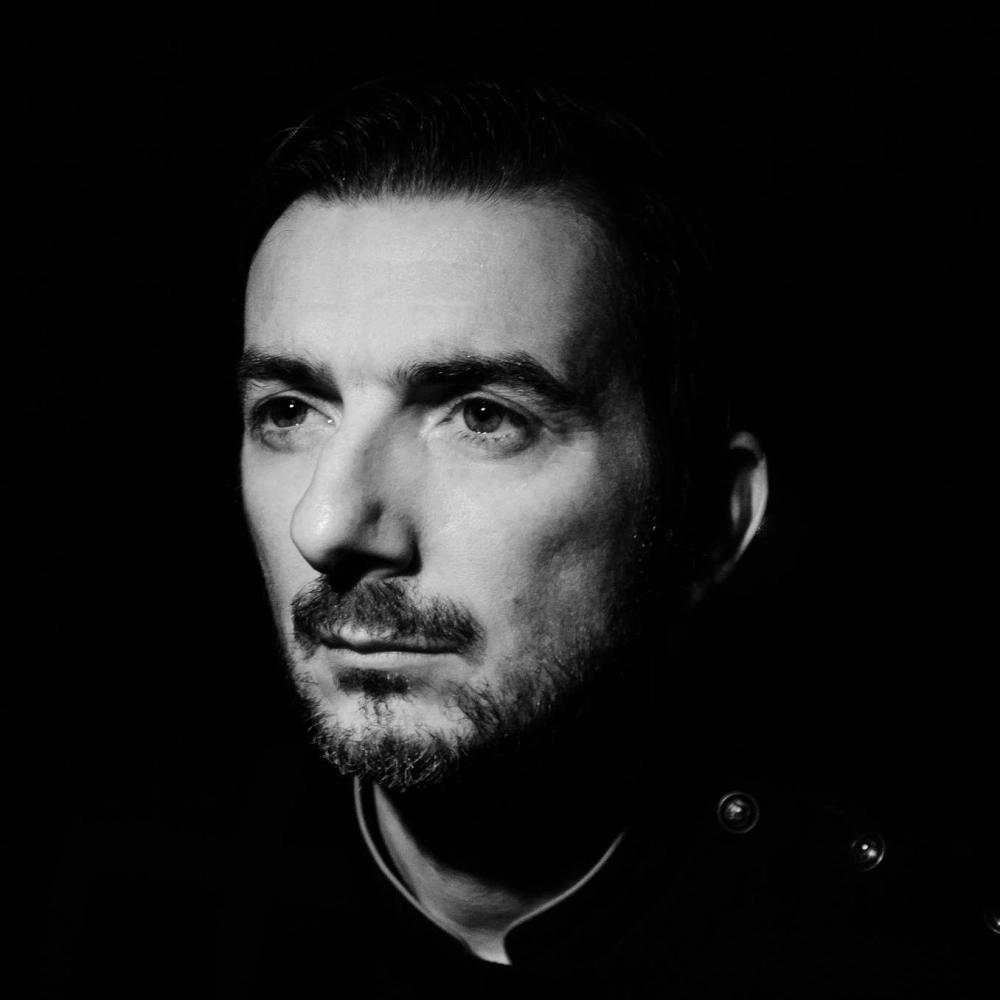 Musician and activist ever since the first underground parties called raves took place, Umwelt has never ceased spreading his love for a fierce, raw and analogue sound with his voracious passion for electronic music.

Founder of Rave or Die and of the New Flesh Records imprint, Umwelt boasts over forty releases to date, which place him among the most prolific French electronic producers. In 2016, after a long spell off the radar, this expert in ferocious distortions tinted with sweet melancholy delivered his second album, entitled Days of Dissent and released on Boidae. The opus was highly acclaimed by the public and the press, which proclaimed it an electro referent.

Letting instinct guide him in his path, the Lyon-based artist, a vinyl and analogue freak, continues the work of early pioneers with a wild and straight-to-the-dancefloor mode of transport, while progressively leading the listener into dark, melancholic, dancing and mental atmospheres where he alone has total control over the side effects.