Ulaws Tek-Hilarant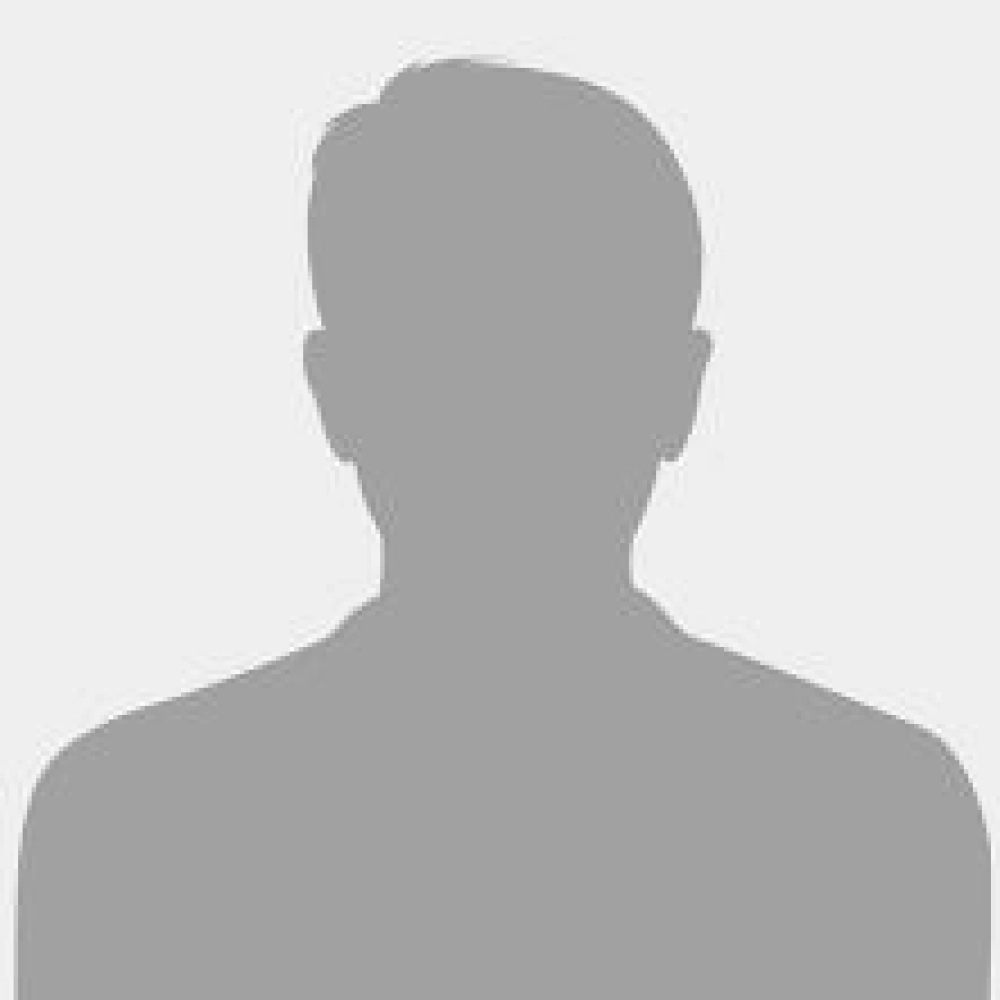 Techno passion & more than 10 years of djing did ULaws a emergent french producer. He's activist locally on Tek-Hilarant Sound System & schedule manager of Dark Beat Factroy show on the webradio fnoob.com. 

His music is deep, dark, where mentals sounds cross the power of Techno. After many remixes, originals Ep comes on Crunch Control, Black Vault & soon on Naughty Pills and Tracer. Some collabs are in progress with Trysh, A Pair Of Glasses, DKult... Don't search any bright in these sets, his Techno comes from the underground.


Recently he creates a new project based on experimental & ambient sounds name TeakmienMan.