Toolate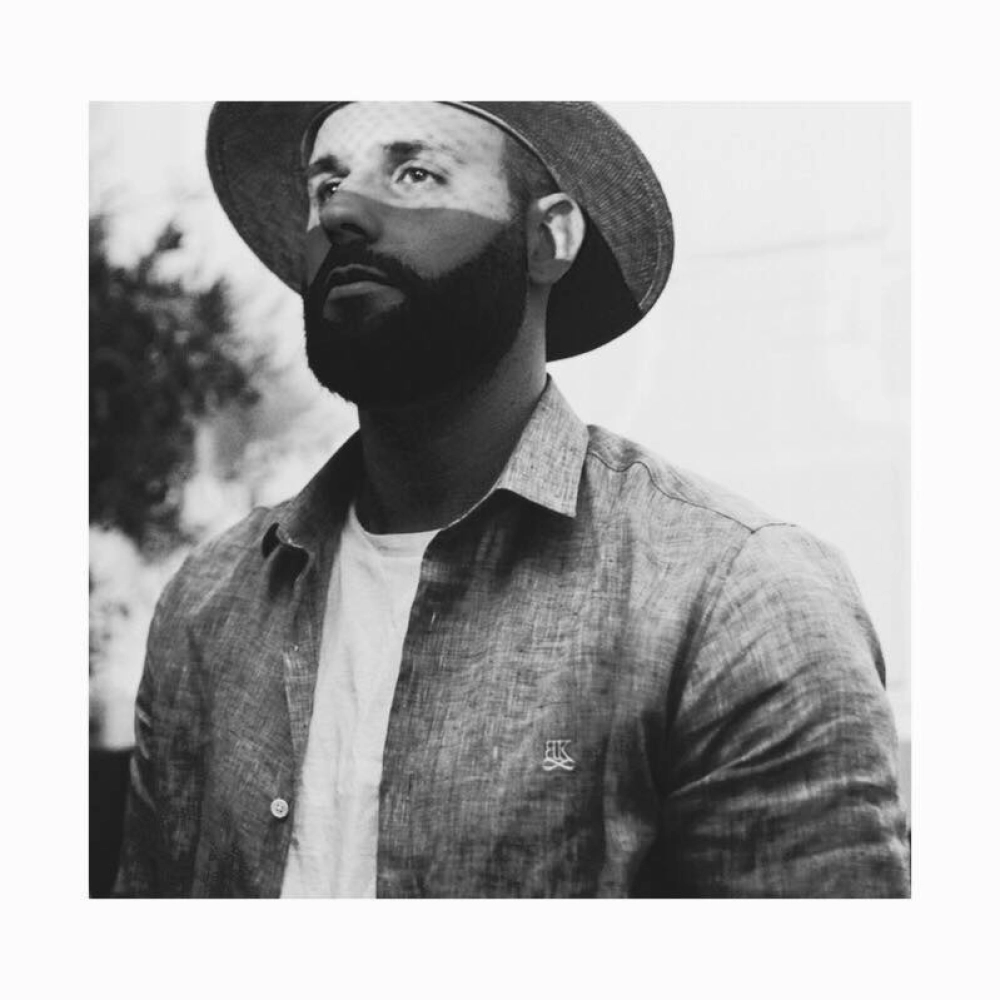 Toolate's talents in the booth span the ages and surpass trends, facilitating his ability to deliver mixes and productions that are la crème de la crème.

The French native is an international DJ influenced by culture and music from all over the world. Toolate has toured Europe with American hip-hop artist Freddie Gibbs, which included stops at some of Europe's top-tier music festivals. He has also shared stages with DJ Snake, Tchami and many more. The diversity of his work demonstrates his ability to excite all audiences, incorporating a variety musical genres to create the ideal vibe.

While based in Paris, he calls NYC his second home. During his time living in NYC, he built relationships behind the scenes of the music industry that have helped him keep his eyes and ears close to what's new and what's hot in the U.S music scene. He brings that musical insight to every appearance featuring only the best of the best.

Along with experience, Toolate also brings the innate sense of style and sophistication synonymous with his hometown of Paris. He has recently expanded his talents into the world of fashion as the resident DJ and Creative Director for the Parisian Menswear line, BENKLARK. In his role as Creative Director, he leverages his talents as a DJ to establish connections between music, culture, and fashion.

Toolate « …Never on schedule, but always on time… » – Nas


Toolate fait partie de la scène urbaine & electro Française qui s'affirme. A ce titre, il a partagé l'affiche avec de nombreux artistes tels que Dj Snake, Aazar ou encore Tchami. Il propose sa vision d'une scène club inspirée par les courants alternatifs qu'il va puiser dans la diversité des genres. Egalement aux côtés de Freddie Gibbs en
Toolate's talents in the booth span the ages and surpass trends, facilitating his ability to deliver mixes and productions that are la crème de la crème.
The French native is an international DJ influenced by culture and music from all over the world. Toolate has toured Europe with American hip-hop artist Freddie Gibbs, which included stops at some of Europe's top-tier music festivals. He has also shared stages with DJ Snake, Tchami and many more. The diversity of his work demonstrates his ability to excite all audiences, incorporating a variety musical genres to create the ideal vibe.
While based in Paris, he calls NYC his second home. During his time living in NYC, he built relationships behind the scenes of the music industry that have helped him keep his eyes and ears close to what's new and what's hot in the U.S music scene. He brings that musical insight to every appearance featuring only the best of the best.
Along with experience, Toolate also brings the innate sense of style and sophistication synonymous with his hometown of Paris. He has recently expanded his talents into the world of fashion as the resident DJ and Creative Director for the Parisian Menswear line, BENKLARK. In his role as Creative Director, he leverages his talents as a DJ to establish connections between music, culture, and fashion.
Toolate « …Never on schedule, but always on time… 
live, il l'accompagne sur les scènes des plus grands festivals européens: Roskilde (Copenhague) Les Ardentes (Liège), Splash (Berlin), Whoo Ah (Tillburg), OpenAir (Zurich).