The Real Carter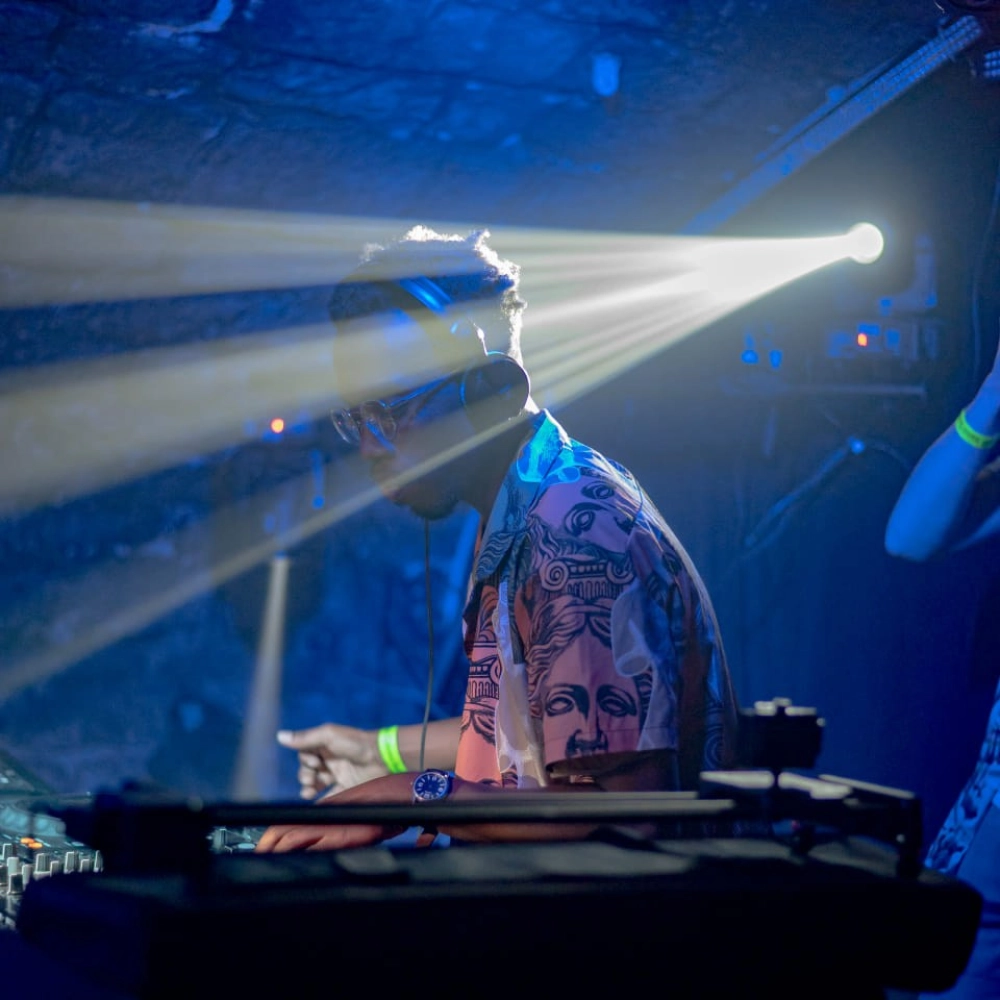 Paris based DJ, producer and co-founder of Orchessons music crew, The Real Carter is an emerging artist in the category of progressive and afro house.
When perofrming, he always seeks for dynamic and stunning percussion grooves and melody providing deep, tribal and stellar ambients.
Before going in deep in electronic music production, he started as a dancer (Hip hop & New style).
Thus, he believes that any detail of a song must catch the attention of the body and take the listener through a transcendant musical journey.
His first solo productions Tenerife and Dahab are great examples of his influences.
SUPPORT : K A R I M, Franck Bono, Mia Mendi, Romain Fx, Alain M and many others
LABEL SIGNINGS : North Origin, Dynamica label, Vorwarts music, Hexagonal, Cho-ku-Reï