Tama Sumo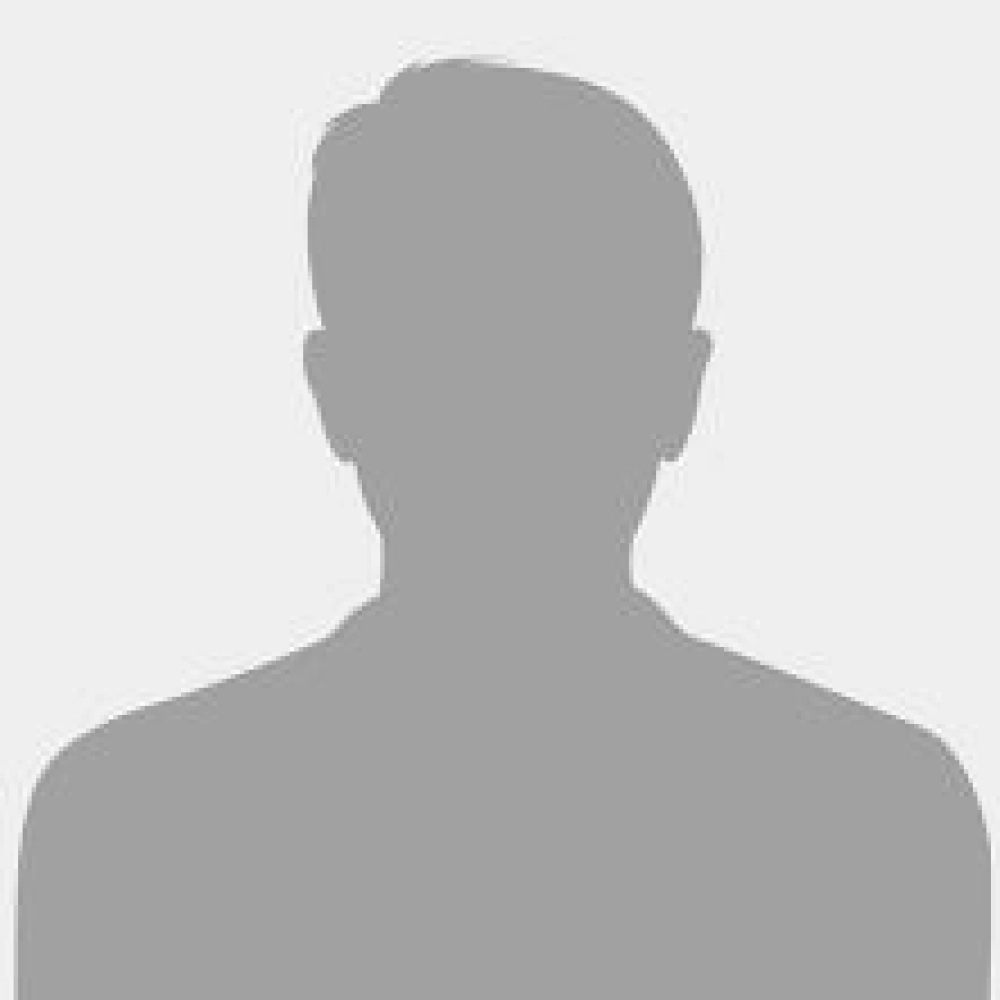 In the beginning of 1994 she started playing regulariy at the legendary Techno-Club Globus/Tresor and became a
resident DJ at this location for the following years. Here she began to integrate different electronic-music-genres into her house sets, a mixture, she conctantly improved over the years and which by now has become so sigificant for her long sets.
Since 2001 Tama Sumo also played regulariy at the "Dance With The Aliens"-Party at the old OstGut, the predecessor of Berghain, which eventually opened the door to a residency at the new Panoramabar & Berghain. In the meantime she developed a varied style ranging from House in all its colours, combined with reduced Techno, old Electro, Disco and Pop. Altogether her sets feature a lot of bass, sometimes melody, always deep, sexy, dirty, jacking, rough and funky.
"Music for me is something very subjective and I always attempt to approach it with my intuition," Tama Sumo
comments.
"To be a DJ for me means to be in touch with the audience without speaking and to interact with the crowd and give them what they need while staying true to myself at the same time.
It's also fundamental to my work that I succeed at letting the music, the crowd and myself run freely. I have to turn off my head and go with the flow.
I love to create and play with different moods and atmospheres. And I'm still fascinated by the fact that music can release a huge amount of energy and fun immediately.
Music and bass in particular make people happy!"
At the beginning of 2008, she has finally released her first record. Both tracks, "Play Up" and "Brothers, Sisters", have been produced in collaboration with Prosumer. They perfectly sum up Tama's take on house music: two rough and funky tracks which made the DJ Top 50 of German Groove Magazin at first go.