Shlømo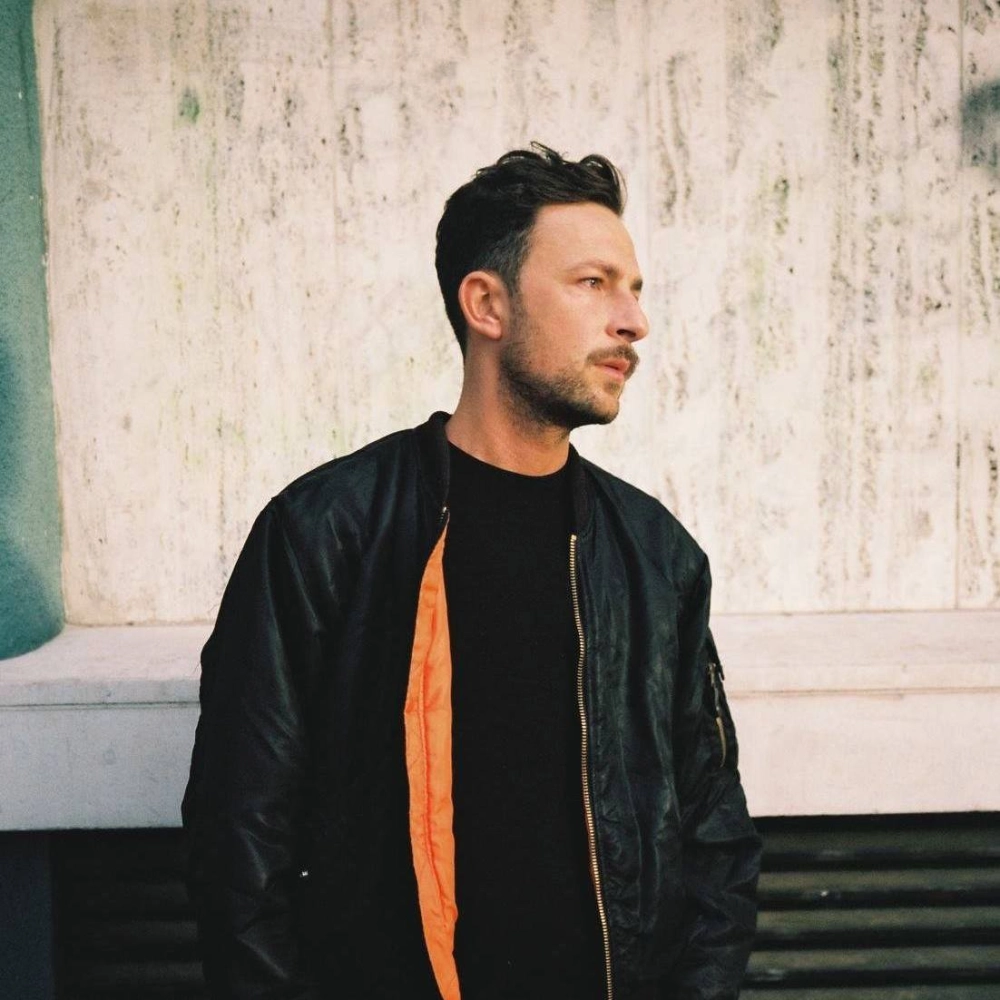 Shlømo is a French producer and performer who has gained notoriety for his extremely varied musical output–ranging from straight forward techno bangers to ambient and IDM.
First appearing in 2013 on his own label TAAPION where over the past years he released many projects, and appeared on numerous EP's and compilations. After releasing on established labels as Delsin or Arts, and performing on key venues as Berghain, Awakenings, Shaun Baron-Carvais decided to launch a new label SAIKE. 
But he doesn't stop here, Shaun recently started 2 new projects. 
VIPER DIVA (a reborn) now becoming one of his exclusive projects. The first release "Born to be Slytherin", which counts among the greatest techno tracks of 2020, the second opus "Snake Does Cry" definitely engraved Viper Diva as an anthem with trancy vibes, also inspired and prolific music. And WELCOME BACK DEVIL, Shlømo' branded party series all over the world.