Sam Tiba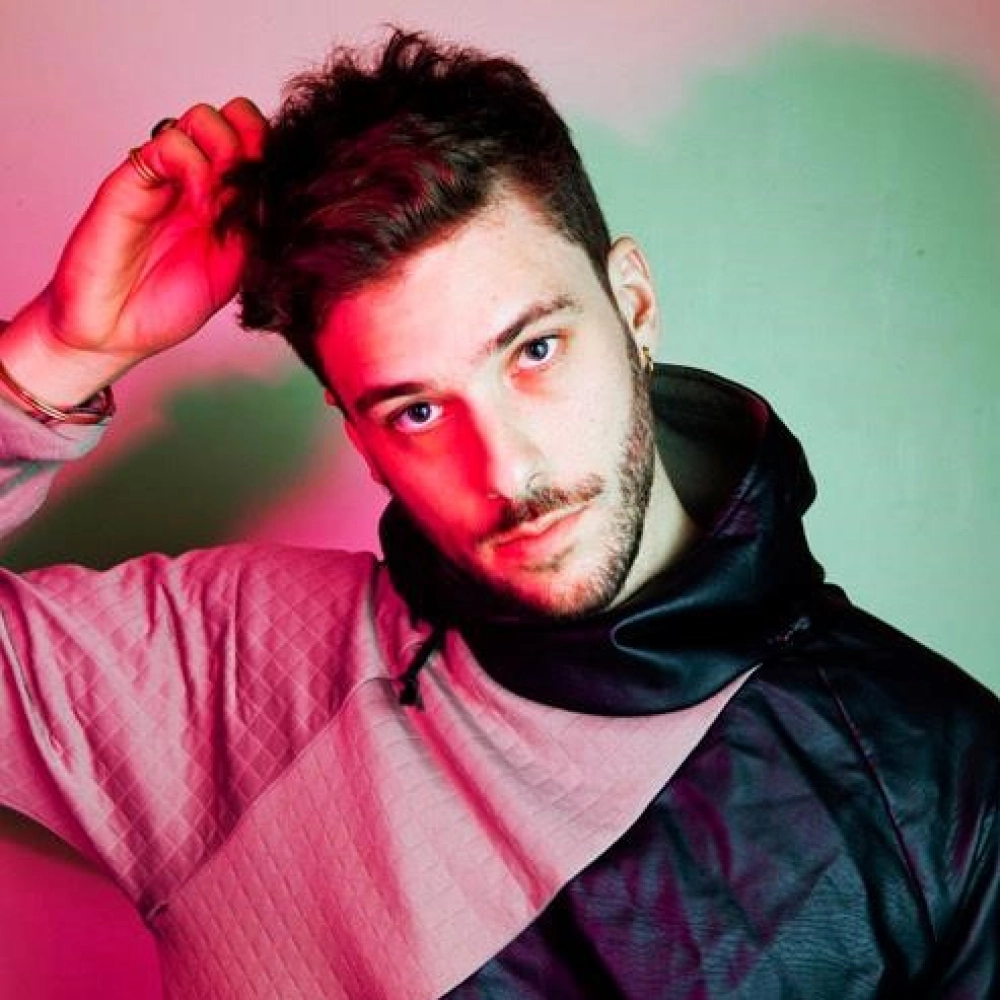 Born and raised in Roubaix, Northern France, 24 year-old Sam Tiba has been producing cubist grooves just for a couple of years, but got deep into music of all kinds more than a decade ago. Well before the early days of his Club Cheval crew, Sam was pre..
As a former ancient history student, Sam Tiba has always been fascinated by forgotten languages, by those defunct ways of expression that seem so far away now they just exhale otherworldliness, like alien speeches. And that's in some ways an aural equivalent of these old languages he is searching for through his music-making and DJ-ing. Like a Congolese kid hearing the sound of a 303 for the first time, he craves for enchantment, exhilaration, for the sheer newness in music, could it be awkward, hyper emotional or just plain disorienting. And that's precisely why Tiba can get into white, fascistoid techno as much as wobbley, spliffed-out dusbtep, Bach's Well Tempered Clavier or MTV pop hits. The attitude basically being : let's accumulate all this data, let's just stockpile all this shit and then let it melt together and degenerate – the sicker the better.

Currently working in Paris on Club Cheval's debut album and his own second EP, Sam Tiba also plays almost everywhere and almost everytime – like, expect him in Tokyo and Seoul next month –, since he's a wild, versatile, crowd-rocking DJ. Just book him if you want your club hotter.