Recondite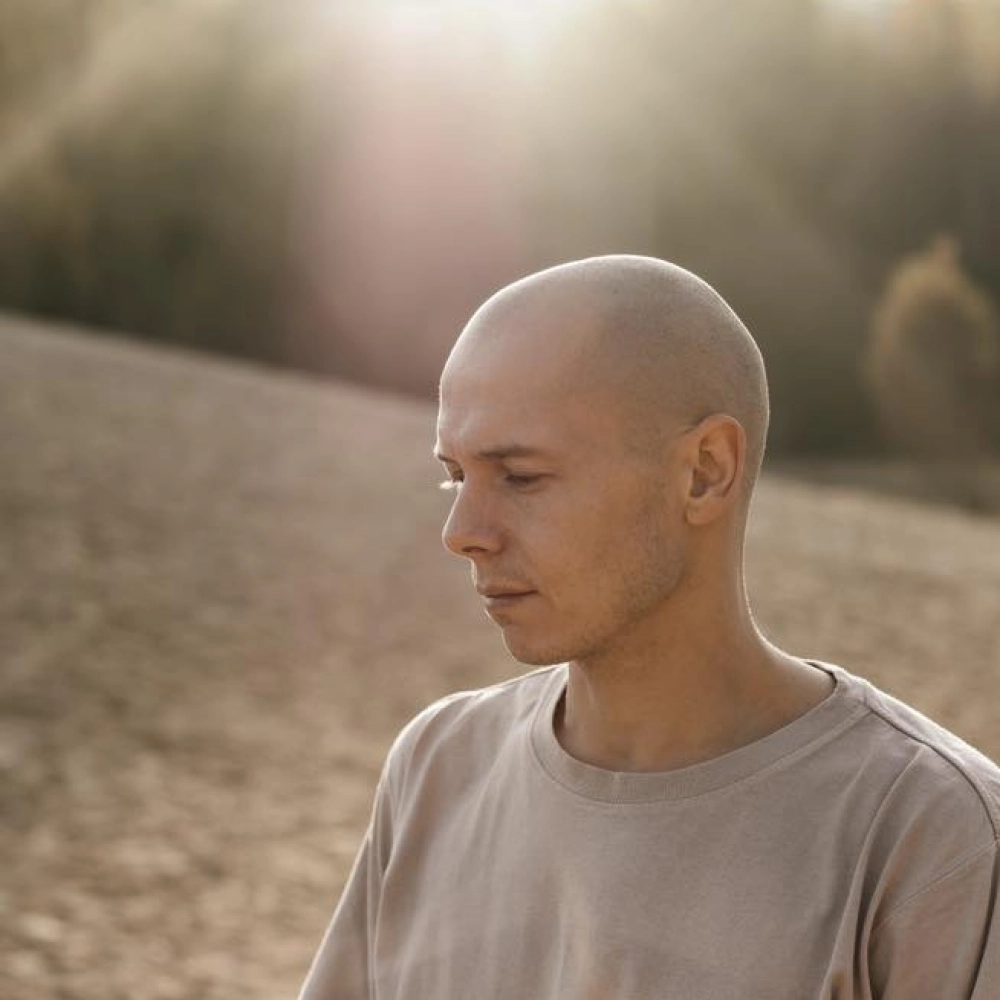 A longtime collector of music, Recondite had his first experience with drum machines and synthesizers just a few years ago in a small studio right next to the forest in Lower Bavaria. It wasn't long after that he moved to Berlin to build up Plangent Records, where the artist rapidly established his name. "Plangent #001" was well-received, and with three strong EPs released in 2011, he grabbed the attention of Scuba, who included "Backbone" in his DJ KiCKS mix and quickly put out two Recondite remixes on Hot Flush.
"On Acid", his full-length debut, was delivered in 2012 via the sleek Los Angeles imprint Acid Test. The Absurd Recordings sublabel had already featured revered releases from Donato Dozzy and Tin Man, and Recondite's LP garnered a great deal of positive feedback from the press and major producers alike.

Continuing to release on his own Plangent series, he also put out the "EC10 EP" on Dystopian in early 2013 – a record that's as tough as it is experimental. Progressively, this all lead up to his sophomore LP and first release on Ghostly International, "Hinterland". The record acknowledges the finests moments in his previous releases, and ultimately creates what he believes is something that captures the personality of Rottal-Inn – a district in southeastern Bavaria, Germany and his hometown. By releasing further EPs on Innervisions ("Psy") and on Dystopian ("Nadsat") as well as at his worldwide live gigs he keeps proving his skills and versatility.