Radio Bomb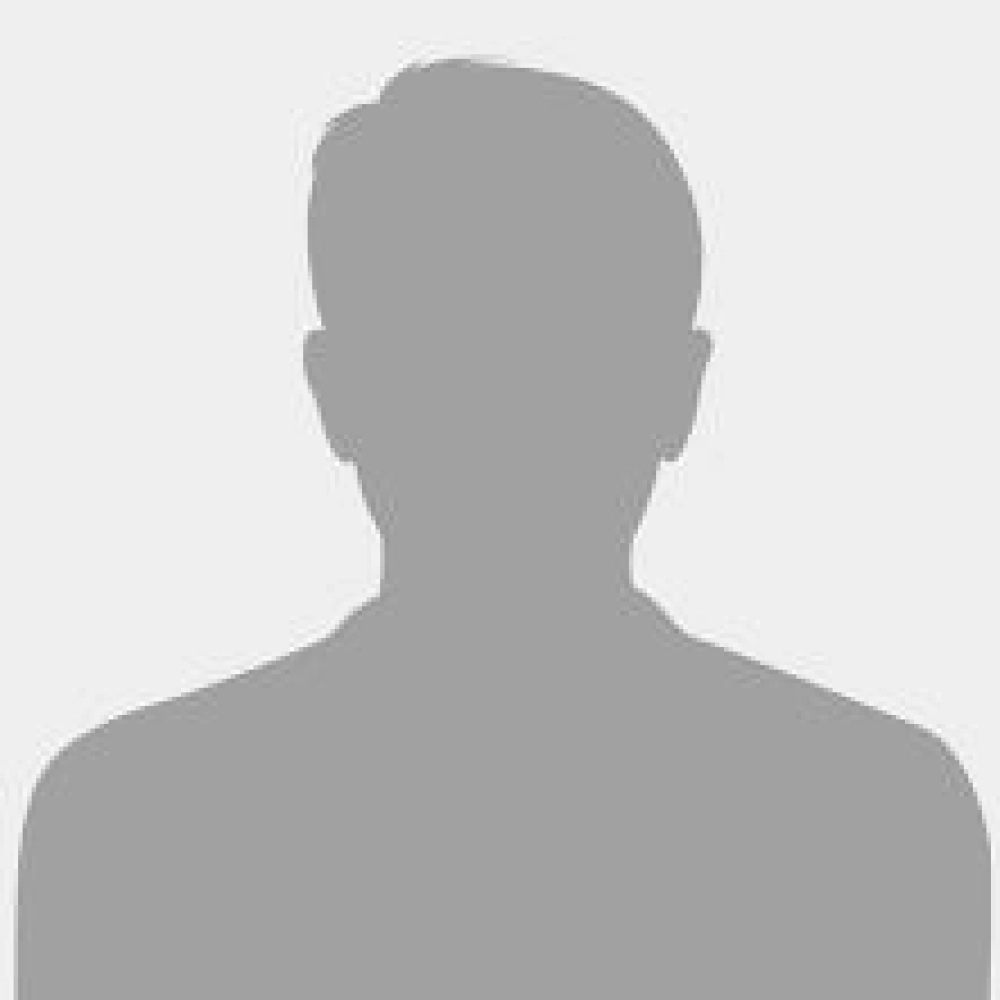 Radiobomb , Dj, Label, Recording Studios, Sound Eng, & dubplate producer. Named after our pirate FM radio that we set up and ran in the early 90's, Radiobomb is now active Dj-ing in Europe, writing and producing tracks, running a recording studio, and the record label.
see- www.discogs.com/radiobomb -for release details

12yrs in 22ton D-series, traveller on the circuit with a pirate fm radio.
Uk festivals & first years of Fr Teknivals ['90s].
Worked closely for years with Bedlam, Spiral Tribe, & other systems, ran Circus Lunatek with mates, early '90s.
Started Radio Bomb Records with friends from NTW23.

over 30 vinyl ep's
& more than 9 CD Albums
countless mixtapes
1 DVD
over 1000 gigs
Dj since '88/'89
label & studio/live since '95
Built a 32track analog Recording studio [220m2], now open !