Pional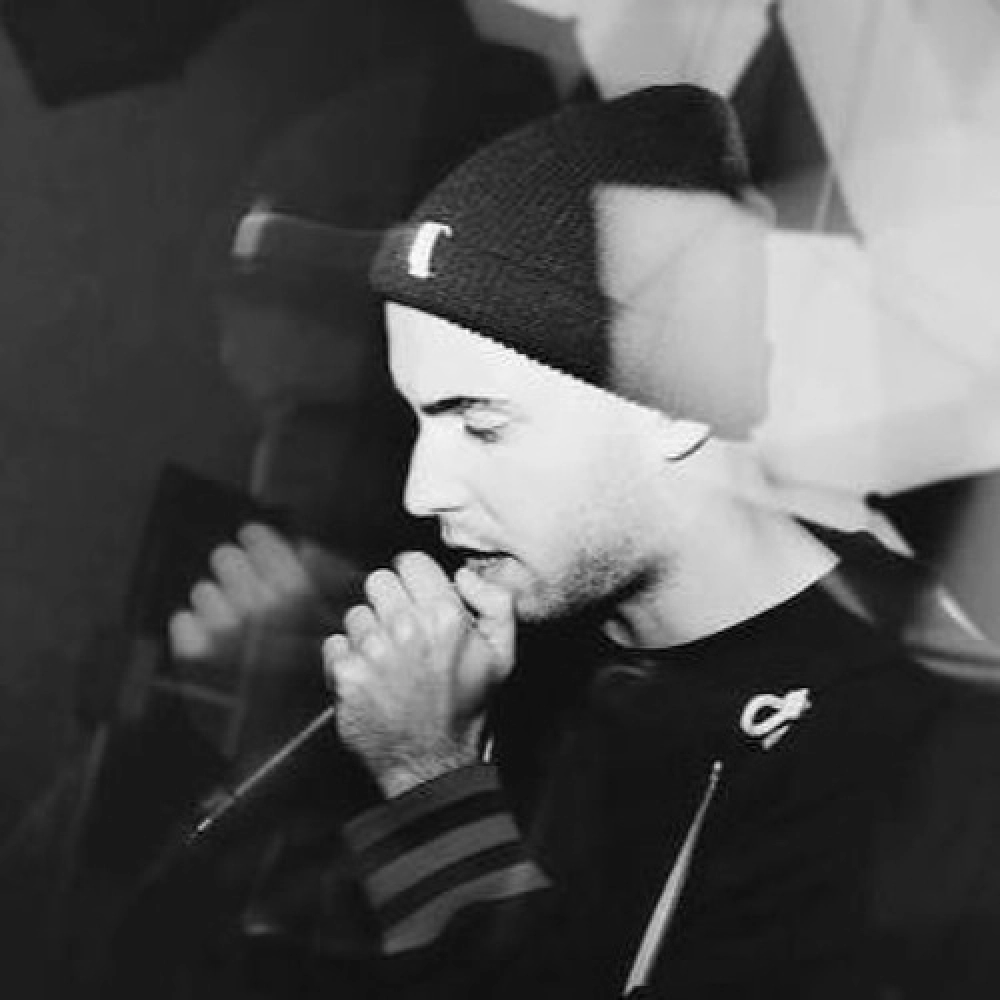 Pional started his career in 2006, when he released numerous singles and remixes on different labels such as Proton, Hivern Discs[2] and Traum under the alias "Alt Fenster". In November 2011, El País noted that Pional and his most recent release—Last House on the Left—had been well received throughout Europe, even though he had yet to play in his native Madrid.[3]
Pional provides the vocals and all the instrumentation on his tracks, and plays drum machine during live shows.[4] He often collaborates with other artists and his more notable works are collaborations with fellow producer John Talabot. They have collaborated in the studio on many occasions, including the singles "Destiny" and "So Will Be Now" on Talabot's 2012 album ƒIN.[5] Throughout 2012, Pional toured with John Talabot through Europe and North America supporting the album, opening for the British band The xx. The live show was charted by Resident Advisor as one of the twenty best live acts of 2012.[6]
The Spanish newspaper El País referred to Pional as a "mainstay" of the national electronic music scene in 2012.[7]
In 2012 Pional and Talabot wrote the song "Brave" for the Divina Pastora Marathon in Valencia.[8][9]
Invisible/Amenaza, his debut EP for Young Turks, was released on November 4, 2013 on vinyl and digital formats.[10]