Paul Ritch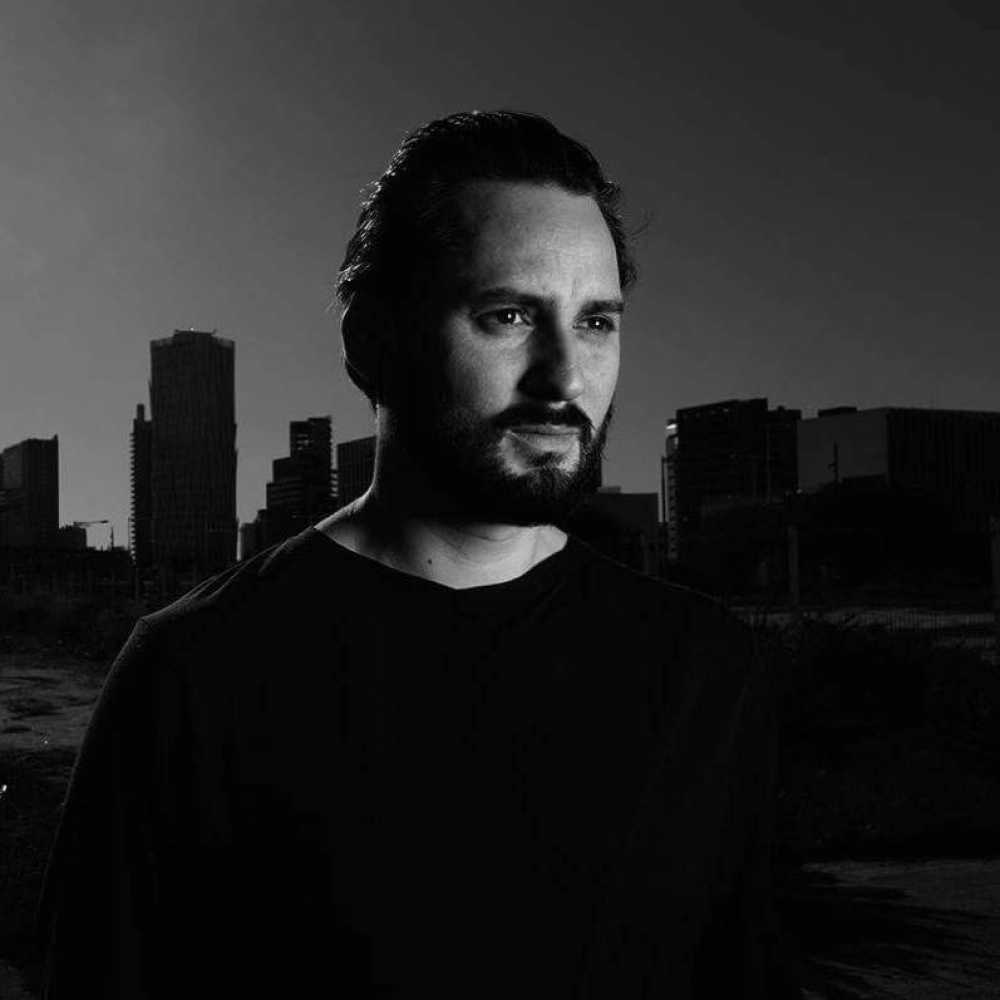 Paul Ritch's productions and performances, characterised by his powerful and harmonic techno with a touch of pure emotive soul, represent his true signature sound – the one that has projected him to global recognition.
In 2007, Paul Ritch took the techno scene by storm both on stage and as a producer. Ever since, Paul has been defined by his passionate musical rhetoric, projected in releases for labels like Drumcode, SCI+TEC, Saved, Cocoon, Soma, Bpitch Control, Quartz Rec, among many others, and remixes to classic tracks such as Shake Ur Tech-Ass, Ondu, Positive Education,Tropical Melons, Remainings III, Magic K, The Test and I'm Burning Inside. References that have led him to be included among Resident Advisor's all-time Top 100 charted artists.
In 2008, Paul brought to life his own imprint, Quartz Rec, conceived as a platform of artistic expression for showcasing cutting-edge techno sounds and a broad vision of electronic music. With its first release, "Split EP Part 1" (Paul Ritch, 2008), the label held a top 2 position on Beatport's Techno chart. And following hot on the heels of its fifth birthday, Quartz Rec has already published original tracks and remixes from Okain, Paco Osuna, Nic Fanciulli, Ambivalent, Thomas Muller, Barem, Carlo Lio, Dubfire, 2000 and One and Anton Pieete.
Ritch's musical delirium and his creativity on stage are two of his unique trademarks and these have been witnessed in his live performances on four continents including clubs such as Amnesia and Space in Ibiza, Pacha en Barcelona and Ibiza; Fabric and Egg Club in London, Cocoon Club in Frankfurt, Goa in Rome and Madrid, Rex Club in Paris, among many others.
2015 was an important year in which Paul continued to excel and reinvent himself with his very own musical mindset, sharing his capability to run sound installations through his Live Act. 2016 was the year in which the Parisian producer showed us his new DJ SET, a fresh facet that is equally creative but with the new wealth provided by additional resources and tools.
Without a doubt, 2017 will be transcendental for Ritch and as he looks to keep growing and achieve even greater goals, he will keep moving continually, always forming part of the worldwide electronic music scene.