Péo Watson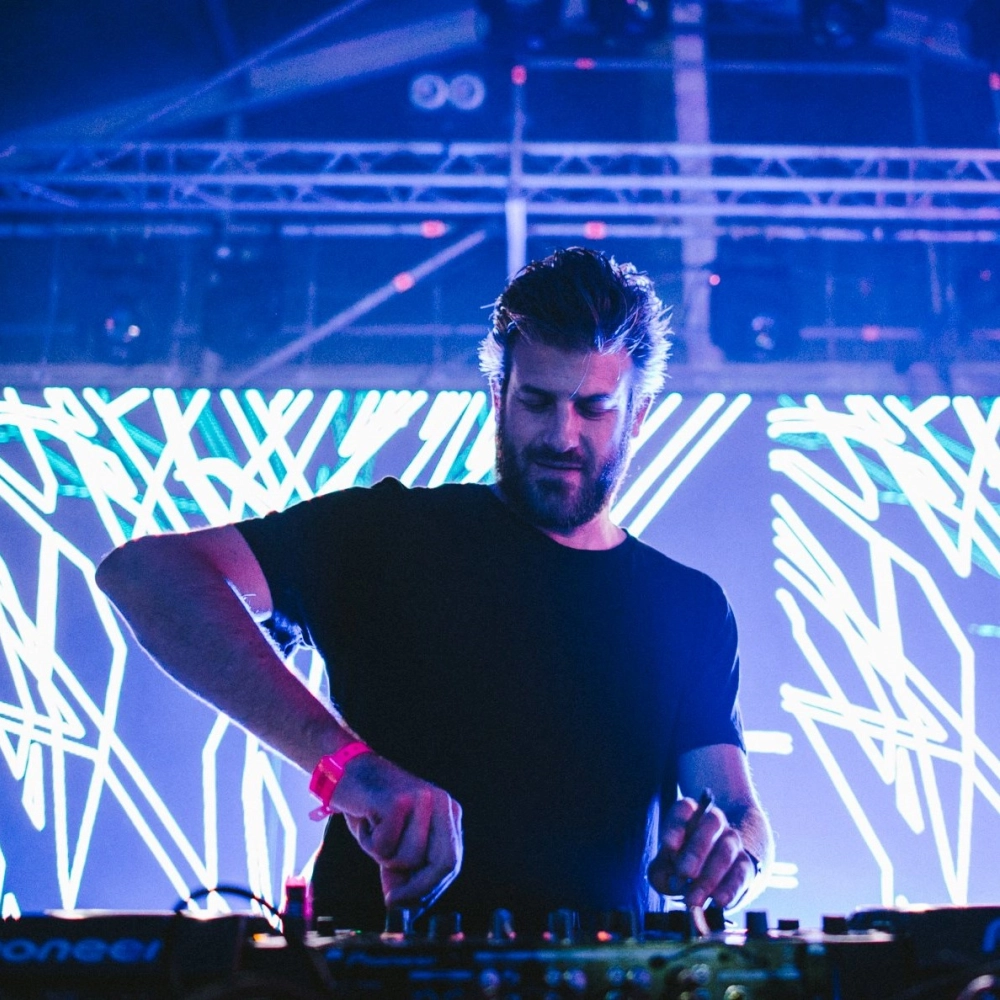 Magazine Club / Family NAME Records / Monocero Records
Radio shows, dance music events, night residencies in the most french & belgian underground clubs, Péo Watson and his crew ruled the electronic music life in northern France and above during the early 2000's.

Péo Watson likes to work with his friends, and in 2006 he says "Yes" to join the mythical underground Supermarket Club in Lille, where he will begin as a dj and quickly become Artistic Director.

In 2010, Péo decides to create one of the most popular Club in France : Magazine Club. This place was arwarded "4th best club in Europe" by Trax Magazine, due to his exceptional programmation, by hosting the most famous & talented dj's in the world. Always between Artistic Director & Resident Dj attributions, Péo Watson is definitely the Magazine Club figurehead.

These 20 years of clubbing & radioshow experiences made him a proficient artist, hosted and recognized by prestigious European festivals & Clubs such as Tomorrowland, Calvi On The Rock, N.A.M.E Festival, Cirque Magique, Rex Club, Ostend Beach, Nuits Électriques, Café d'Anvers, mainly for his specific sets, always traveling between Dark-Disco, Freaky House, E-Funk & Sweet Techno.

These many inluences are also felt in his own productions, released on the french NAME Festival label « Family Name Records » or the mexican company « Monocero Records ».