OXIA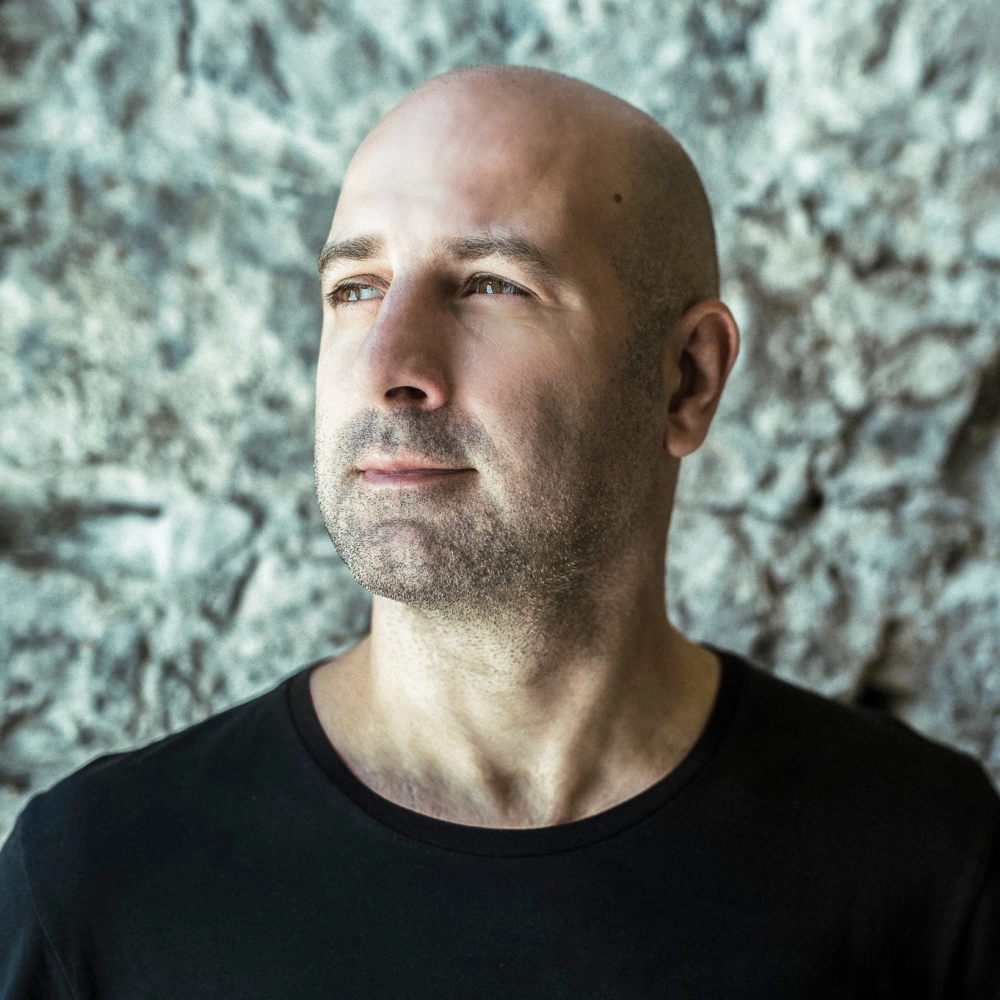 OXIA (Diversions Music - Sapiens / France)

Ever since his first EP in 1995, OXIA has prevailed as one of France's most influent actors in the electronic music scene. 
He has built an impressive catalogue on respected imprints such as Kompakt, Hot Creations, 8bit, Knee Deep In Sound, Saved...

The Frenchman released his debut album '24 Heures' on Goodlife in 2004 and his second widely acclaimed album 'Tides Of Mind' was released in 2012 on Infiné. Several collaborations were established as well, with Miss Kittin, Agoria, or Nicolas Masseyeff. With the latter OXIA also launched "Diversions Music" in 2016, on which he has so far released three EPs. 

In 2017, OXIA's classic hit "Domino" (39 million views on YouTube) was re-released on Sapiens, and came with a number of very successful remixes. In parallel, OXIA himself released a few remixes, notably for Moby (Suara), and others on Moan, Diversions Music.
2018 has been a strong year for OXIA with his "Reset To Zero" EP plus a remix on Diversions and a contribution to Knee Deep in Sound's Ibiza 2018 Sampler. His touring schedule is taking him across the globe, from the intimate clubs to the festivals (Resistance by ULTRA, B My Lake, Untold, BPM, Dreambeach, Brunch In The Park…) and, for the fifth consecutive year, playing for Music On at Amnesia Ibiza.