Oniris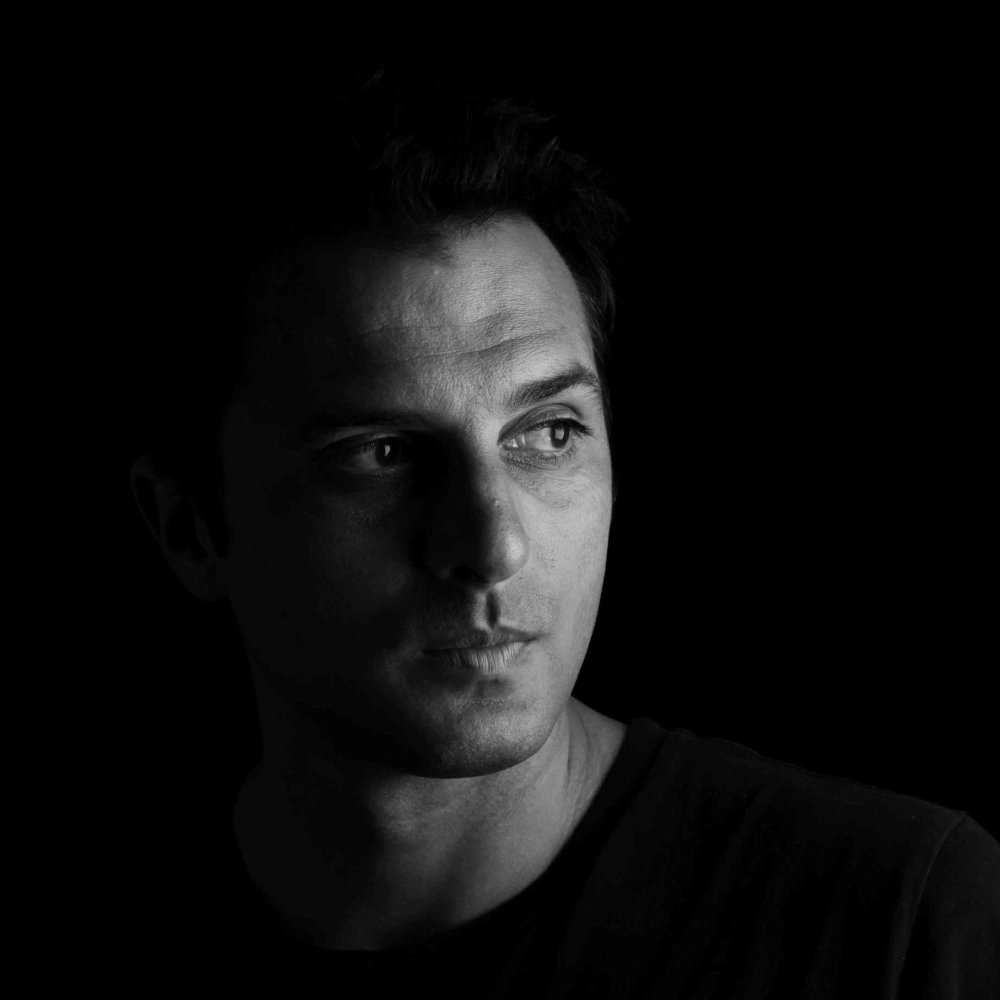 French Dj & Techno Producer
Oniris grew up in the South of France, discovering electronic music in the mid-90s at a club called "Le Bal" in Saint Tropez, where the resident DJ used to play Chicago House, European and Detroit Techno. Bitten by the bug, He bought himself a set of Technics 1210's and started his 12" record collection, searching out the best new releases and playing at parties for his friends. At the time, the best record shop was Limelight Records in Cannes, who also organised raves and provided the young DJ with his first experiences of this phenomenon. But it was the huge Borealis Festival with 40,000 people that really blew his mind – the energy, the people, the place, the music, the show – it all made perfect sense.

At the dawn of the millennium, Oniris began to organize and DJ at free parties with some friends, leading to his first forays into the world of music production. By 2004, he was experimenting with Reason for fun, but because of an understandable lack of technique, the tracks were still at an experimental stage. It wasn't until 2008, when he moved to a little island called Mayotte in the Indian Ocean (north of Madagascar) and bought Ableton that everything started to fall into place. Such isolation allowed the power of the Internet come to the fore, as he worked his way through endless online tutorials and began to delve deeper into the art of electronic music production.

In 2011, the fledgling producer was on the move again, this time travelling 1,210 kilometres east from Australia into the heart of the southwest Pacific Ocean to a group of islands collectively known as New Caledonia, where he based himself in the capital – Nouméa – and produced his tracks "The Rebirth" with Pat Brooks, "Leaving earth", "Ascend" and many more...

Pleased with the result, he sent it to fellow countryman Laurent Garnier, who came back to him two days later saying that he really loved the music and wanted to play it on his "It Is What It Is" radio show. Oniris was born when Garnier honoured the new artist by playing not one but two of his tracks on the influential show.

Since then, this exceptional new producer has been picking up praise and support from some of the world's foremost forward-thinking artists & DJs. With Laurent Garnier waxing lyrical about Oniris on his radio show, and Oniris tracks becoming highlights in the sets of such illustrious people as John Digweed, Agoria, Psycatron, Marc Romboy, Ian O'Donovan and many more, there is most definitely something very special going on.
Bedrock wisely snapped up the debut Oniris EP for release 11th March 2013.