Nevralgik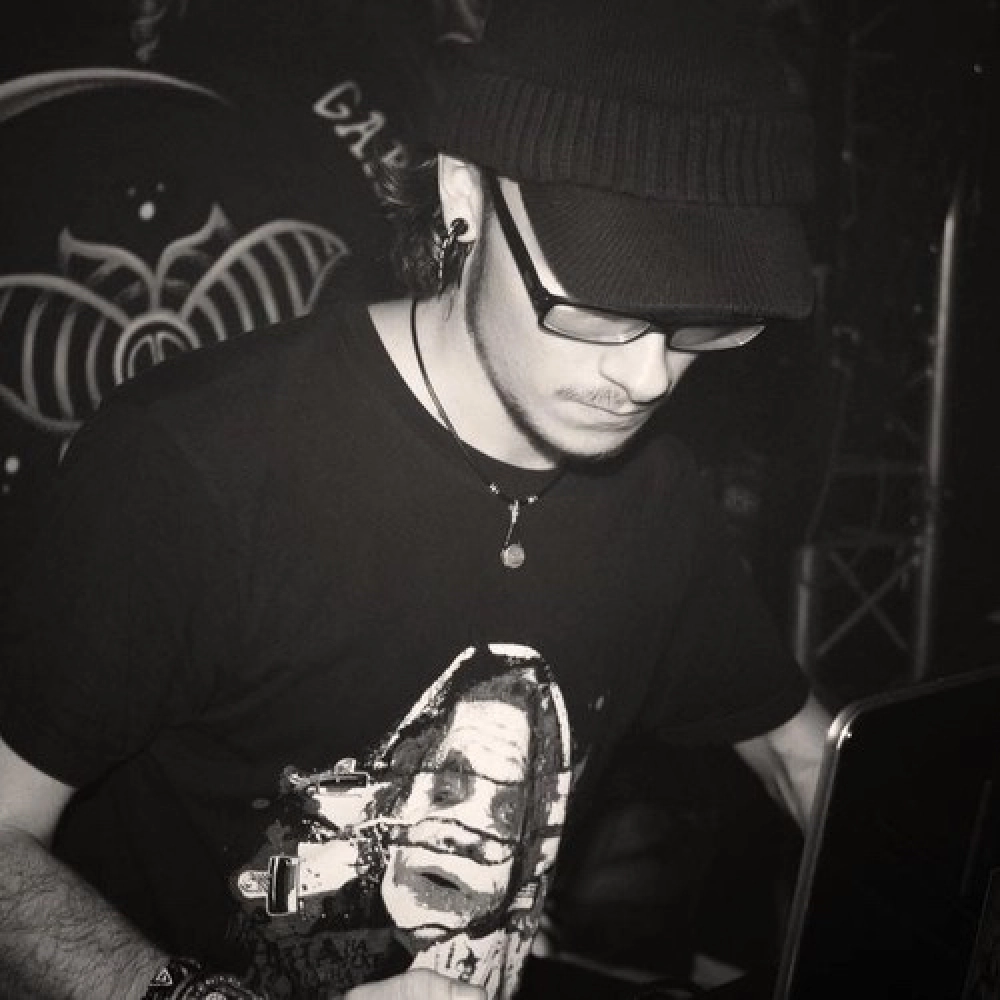 Nibana is the music project of Kevin B, a French producer born and raised in France.
Greatly influenced by Pink Floyd, Tool, Aphex Twin and many more, from the age of 10 years Kevin started self-taught production by practicing all the instruments he could find and create all kind of music styles without limitations.
From the creation of a metal band to his electronic project Nibana in 2012, many influences can be found in his Live-Acts : From Downtempo and Bass Music influences, deep, stomping and glitched to Sci-Fi cinematic atmospheres and electronic melodies.
He already had the opportunity to play on international parties & festivals and had worked with multiple respected and renowned artists around the world.