Myth Syzer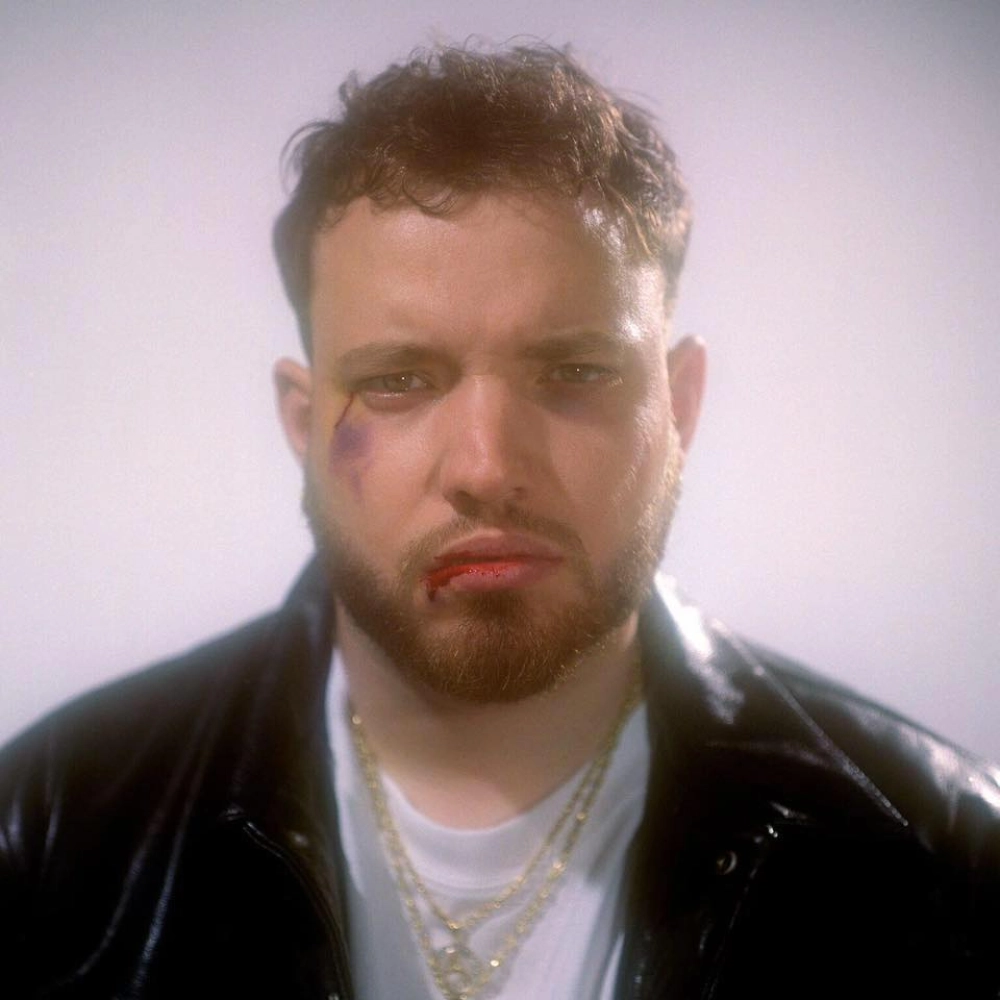 Myth Syzer, 25, French Producer.

He started making music 5 years ago in his small city called La Roche Sur Yon. He dreamt of playing his music to people in the french capital. After making that dream a reality, his reputation now precedes him and he holds a heavyweight title in the french beatmaking scene.

He has worked with big names from across the water like Asap Ferg, Perrion, Slim Dollar and The Illusion. Collaborations aside however, his personal and latest project 'zeRO' ranked top 3 itunes in France.

Myth's talent doesn't end there however. He is truly passionate about art direction and moving image and making sure every visual aspect of each project aligns perfectly with his style of music. Two projects that reflect this are « Bonbon a la menthe & Clean Shoes » which have proven to be big hits with YouTube viewers.

Myth Syzer's music is really eclectic because he is influenced by a lot of different people like Jay Dee, Sade, Three Six Mafia, Dj Screw.

He personifies yin and yang visually, musically and artistically.
Keep your ears and your eyes WIDE open.