Maxime Dangles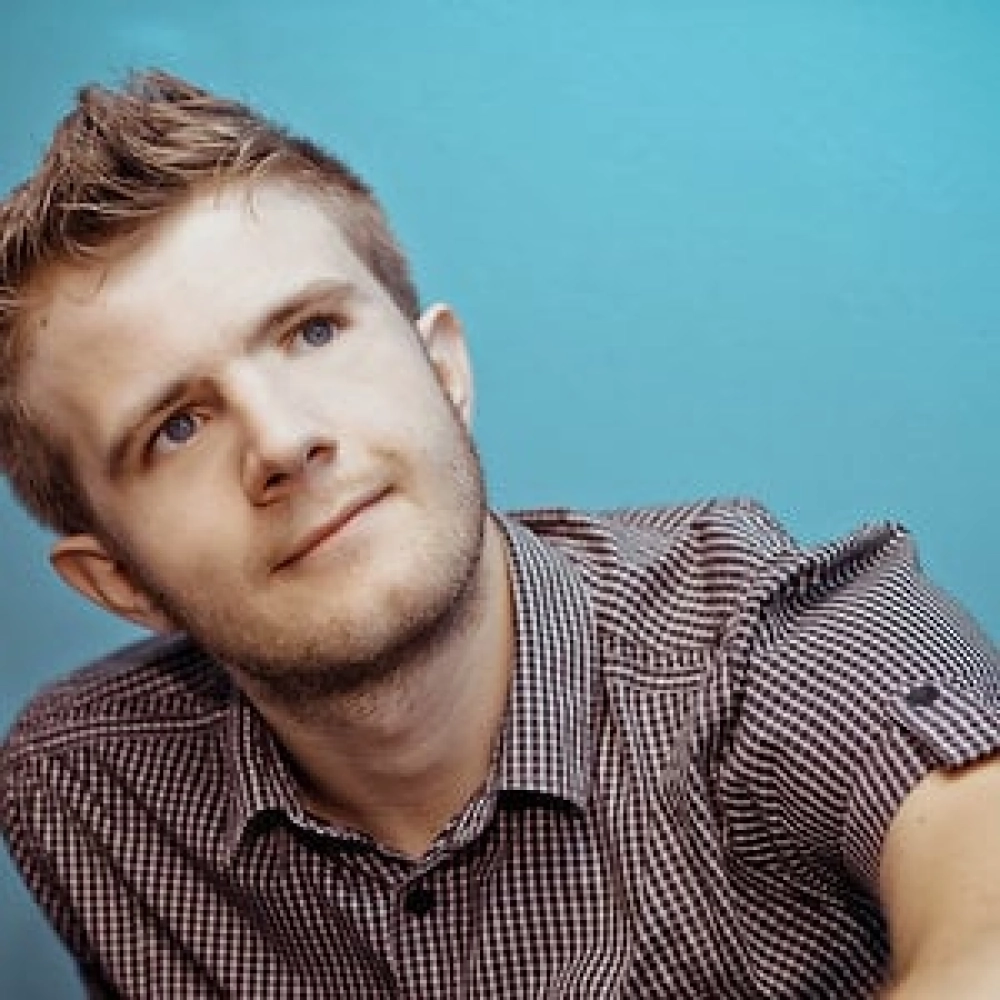 Maxime DANGLES is an experienced international artist who belongs to the new generation of electronic music producers.

His first release on KOMPAKT was a hit and he quickly joined the label's roster in 2006. This collaboration with the famous German label led to other high quality releases.
It was not long before other prestigious labels invited him to work with them : Bedrock, Boyznoize, Skryptöm or Scandium. This put him in the limelight and allowed him to play in the most mythical clubs and festivals around the world (Rex Club, Berghain, Panoramabar, Goa, Astropolis, TomorrowLand, Nuits Sonores...)

His, success, patience and passion let him to producing remixes for some of the world's most famous artists : Moby, Röyksopp, Miss Kittin & the Hacker, Simian Mobile Disco, Oxia or, more recently, Green Velvet.

On stage and in the studio, Maxime is what you would call a geek. He loves old analog machines but is is also crazy about the latest technologies available to producers. He creates, invents, fiddles around. His LIVE performances are a showcase for this passion: he travels with many of his machines (Lemur, Monome, WiiMote...)

He will soon be back with a set designed for our eyes as much as for our ears. It will no doubt be greatly appreciated by electro fans.