Major 7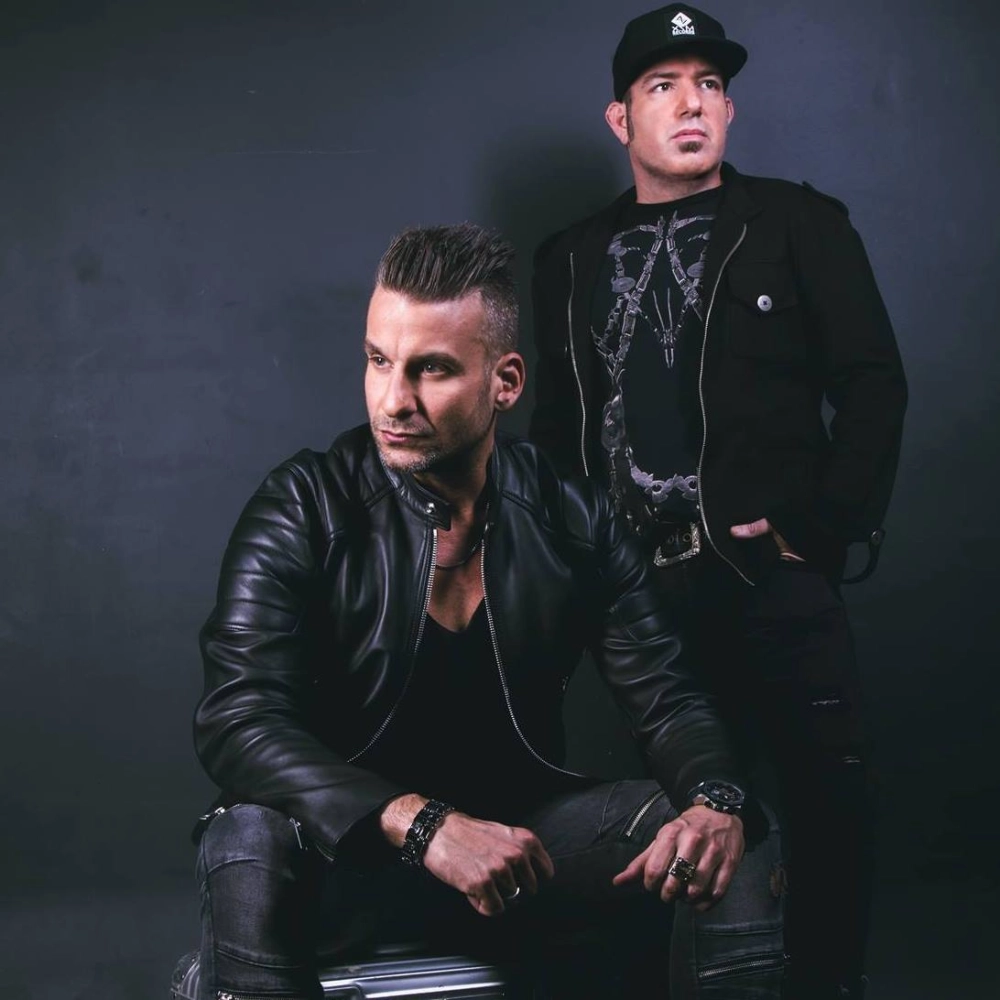 MAJOR7 from X7M Records is the project from both talented electronic producers Nadav Bonen & Barak Argaman
the duo behind X-noiZe as well.

MAJOR7 founded at 2011.
The style of music is Progressive Psytrance with a modern progressive club beat,refreshing sound that integrates Psychedelic atmosphere on a very punchy production , powerful tight Kick & basses that are aggressive & warm.
fresh techno elements combined with Progressive House Chords progression & Melodies or Vocal sequences that defined futuristic music.
MAJOR7 is the characterizing and leaders of the next generation of progressive trance sound and known for their unique color & stamp they leave on their tracks.
for many artists Major7 are Teachers & Mentors - an example to follow.

Bonen & Barak production level ,originality ,years of experience as producers,d.j skills and the need to push themselves to Excellency - drive them constantly to create quality and fresh electronic music in each track they do .

MAJOR7 started the way with iboga records , but released tracks in other quality labels such as echoes , Iono , spin twist & Hommega & currently belong to X7M Records their own independent label - that nowadays after short time become one of the top 5 strongest labels in the Psytrance market .
All their releases constantly conquer top 10 of psytrance charts , some of them were top 1 place for weeks .

Major7 First full studio album " Rezonance" released on October 2012 and was chosen as the best album of the year.
From this album 6 tracks were on top 10 beatport psytrance .
The biggest hit from this album "MajorMode" was a top 1 for over a month!
Their Second studio Album "Toxic Generation Music" was release on October 2016
Among the 12 tracks on this album were huge tracks such as "inequality" "sequence" "freak show" and others…

Today - MAJOR7 considered to be one of the most performing acts of psytrance.
Most beloved by DJ's all over the world , Major7's tunes being played constantly on psytrance parties - no doubt MAJOR7 based today among the top acts that lead the psytrance scene.