Loopus in Fabula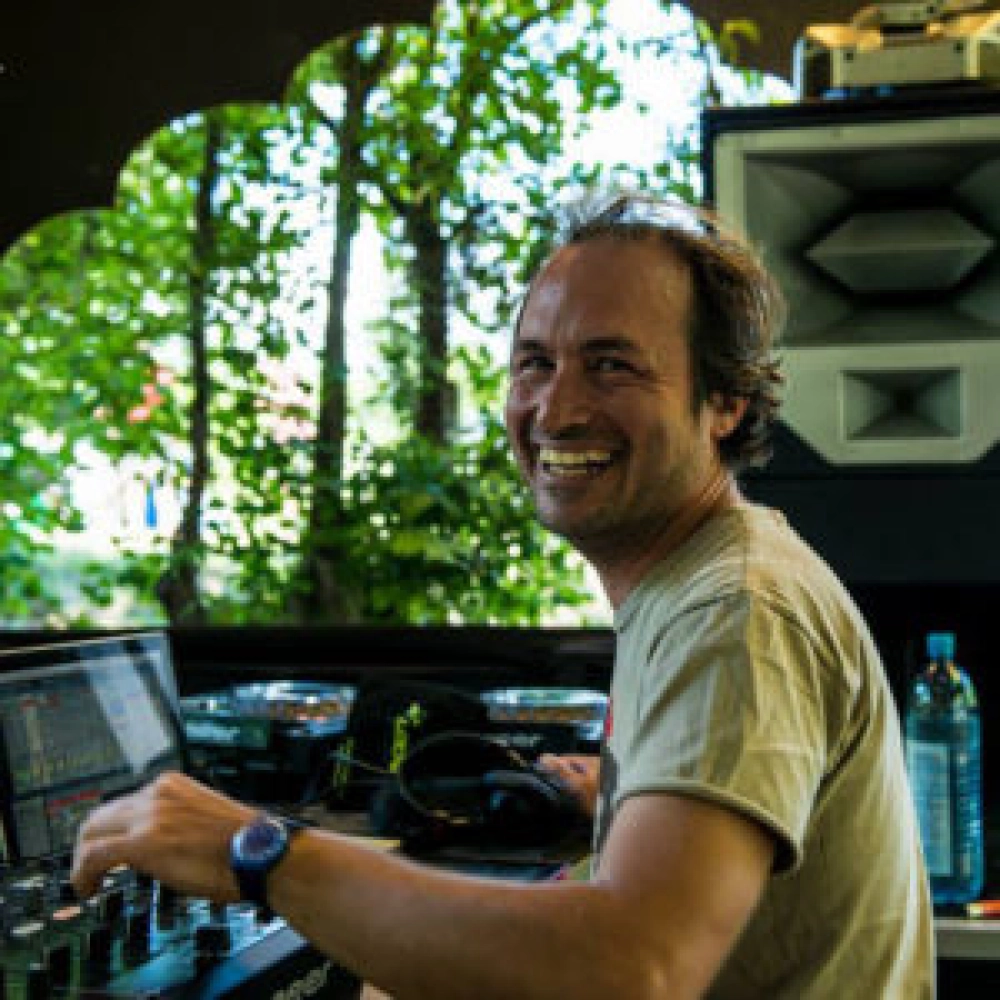 Matteo has been making music for more than 10 years now, starting with an electro-jazz background (he use to play sax) and moving towards trance around 1999. As Loopus in Fabula he released tracks on various labels from all over the world including Digital Psionics , Flow , Exogenic , Candyflip The debut album "Loopus in fabula" was released by the Australian label, Demon Tea Records (2002). All the other 3 albums where released on his own label Fabularecords : "Astrofunk" (2003), "Fat Ladies Bingo" (2006) and "Fizzy beats" (2010).
Also as Dj Loopus Matteo released on Fabularecords the compilation "Ultrapop' (2004) and "Ultrapop2″ (2007) where he expose his music and djing philosophy. The new "Ultrapop 3″ will be released in spring 2011…artist in the compilations include Kiwa, Vishnudata, Tom Cosm, Kino Oko, Krumelur, Eat Static…
Loopus has established himself a reputation for the so called "funkedelic" sound : a mixture of psytrance and funky disco sounds…there's actually more (or less), a total free crossover of influences with an electro, progressive, jazzy, circus feeling blended with the severe discipline of psytrance: a mind twisting psychedelia with a running full baseline…
Loopus has played up to now in almost every corner of the psytrance world and has developed a blended live+djset featuring a special task: slowly bringing the dancefloor into a relaxed, happy, funky atmosphere full of laughs and funny smiles… for this reason his set works best in early nights or sunny morning at outdoors or anytime in the kinky clubs….