Lenny Dee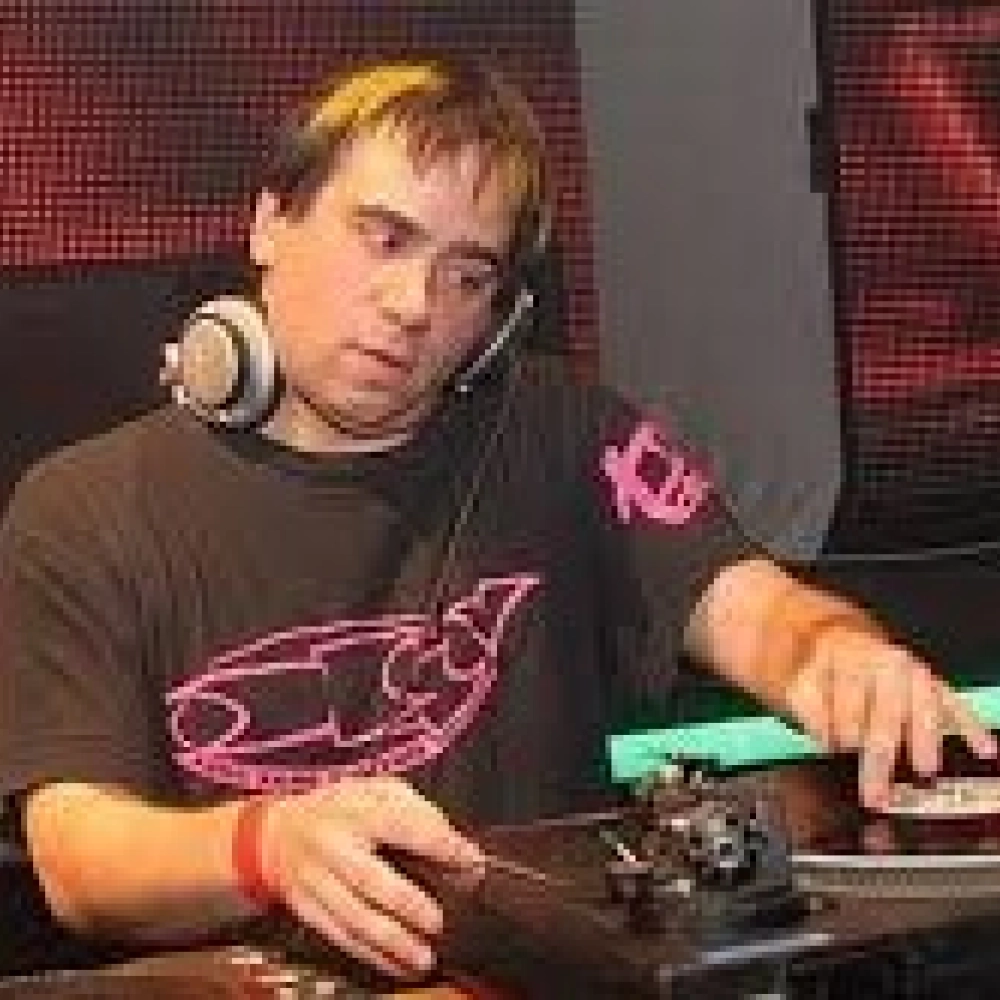 Lenny Dee DJ'd world inc EDC,Tomorrowland,MayDay,Love Parade,Woodstock,Thunderdome,Jane's Addiction ReunionFounded Industrial Strength1991,on NuGroove, Warner Bros, Strictly Rhythm, PS2s Grand Theft Auto,DJ Mag Top 100, No 1 'Hard DJ' Mixmag etc
Producer / DJ / Label Owner Lenny Dee is one of NYC's earliest techno and house pioneers. He produced classic UK chart-hitting techno with Frankie Bones (as Looney Tunes), Victor Simonelli (for Nu Groove and Def Mix) and Tommy Musto – including their 'Fallout' track – now heard on the video game 'Grand Theft Auto: San Andreas'. 

Early on, Lenny worked at Skyline Studios (at the time home of Nile Rodgers), and at Arthur Baker's Shakedown Studio's on productions for New order, Brooklyn Funk Essentials, and Al Jarreau among others. He then attacked Europe with the then new sound of Techno and in 1991 launched Industrial Strength Records – the first electronic 'Hardcore' label in the world that's included music from Carl Cox, Richie Hawtin, Laurent Garnier, Manu Le Malin, Angerfist, Corrosion of Conformity, Daft Punk, Neophyte, Unexist, DOA, The Sickest Squad, Nasenbluten and many more. 

Lenny has also written and produced hundreds of tracks on labels such as 4th floor, Warner Bros, Strictly Rhythm, R&S, Music Man, Atlantic Records, Arista, XL Recordings, Gigilo, Rotterdam Records, ID &T and Stay Up Forever. As well as remixes for Atlantic Records, Sven Vath and Robert Owens, Marshall Jefferson w/ Gareth Whitehead among others. He has had chart topping hits in Holland and Italy – including projects with Italy's superstar DJ Moella from RadioDeeJay FM.

Lenny's first residency was at the local roller disco Roll-A-Palace in Brooklyn NY at the age of 17 and he has DJed all over the world at most of the biggest parties including EDC (Vegas), Tomorrowland, MayDay, Love Parade, Woodstock, Thunderdome, the Jane's Addiction Reunion tour & the list goes on.

Lenny's musical accomplishments range wide, having engineered 3 remixes on the Wu Tang Clan album Wu-Tang Meets The Indie Culture Vol. 2 , has remixed Ali King's hit feat. Def Jam's Fabolous and recently mixed the soundtrack for a Runway Show at New York's Fashion Week.

It's no wonder Lenny was the 1st Hardcore DJ to appear on the 'DJ Mag - Top 100' and was previously named Number 1 'Hard DJ' by Mixmag, was twice awarded the accolade of Best Worldwide Techno DJ by the Scottish Dance Music Awards & Frontpage Magazine and even has a track listed on the Top 40 Deep House Tracks of all Time (Spin Magazine).