Lazare Hoche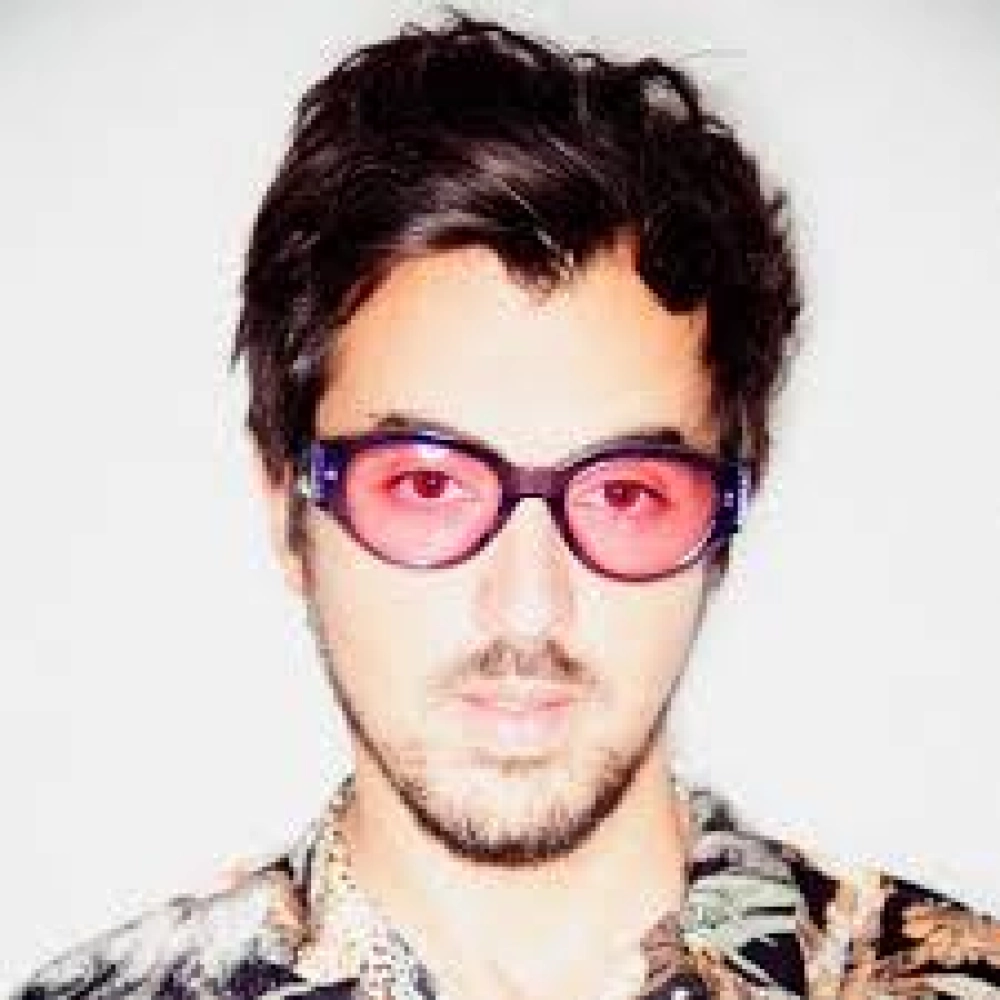 Lazare Hoche is a unique kind of night bird. Not only a highly respected DJ and
producer but also the mastermind behind some of the most acclaimed recent
underground records.
Born and raised in Paris, his musical journey began in
2012 upon establishing the now sought after and widely acclaimed underground
vinyl imprints Lazare Hoche Records and Oscillat Music.
A strong production work ethic has resulted in Lazare releasing some of house
music's finest modern classics including "Pressure Baby" and "String Theory".
Lazare is an indisputable studio artist whose parallel passions for DJing and
performing is starkly evident to anyone who's had the privilege of gracing his
dance floor anywhere across the globe. Renowned sets for Boiler Room Paris
and Cercle in late 2017 serve true testament to the levels of mastery he
maintains for his craft.
Lazare's brand of slick and rolling house delivered with precision, flair and
infectious energy has become a staple of the international club and festival
circuit. With consistently impressive sets at the world's highest profile events
including Hï Ibiza, Ushuaïa, Robert Johnson, Brunch Electronic, Weather
Festival, Concrete, Fabric and Output NYC, Lazare has proven to be a
mesmerising performer and certified fan favourite.
Lazare maintains a high level of focus, preparation and vigour for every set he
plays with an effervescent smile on his face throughout. His charismatic
personality combined with an ear for the perfect groove has made him a
torchbearer for the French House sound worldwide and has brought many new
fans to the genre. Extending this footprint in 2019, Lazare plans to curate and
launch his own aptly titled residency/event brand, "Access".
To date, Lazare Hoche Records and Oscillat Music have put out more than 34
releases, with the forthcoming, 'Time Guard' from Lazare himself set to drop in
early 2019. The imprints have showcased many upcoming artists from Ferro,
Archie Hamilton, Noha and Traumer to collaboration trio Mandar (Lazare Hoche,
S.A.M and Malin Genie), all of who collectively make up the loyal LHR family
Lazare has built around him.

Beyond the context of clubbing, the 29-year-old Parisian's further pursuits during
2018 serve to showcase his depth and range as a multi-faceted creative.
Approached by high-end French RTW men's clothing brand "Capsul" to design a
line of exclusive pieces, Lazare effortlessly morphed into this new role.
Feeding his passion for shapes and material, which plays an integral part of the
LH universe, his penchant for mid century Italian design has furthermore lead
Lazare to revisit some of the finest furniture pieces of the 1960's. The Parisian is
capturing and curating a selection of images for a forthcoming photo exhibition to
share this unseen new dimension to his artistry.
Lazare Hoche has clearly built an indelible reputation as one of the most exciting
present day DJ talents. One, whose creativity, has no bounds. With 2019 upon
us, Lazare is in prime position for phenomenal year in the scene.