Kyzwall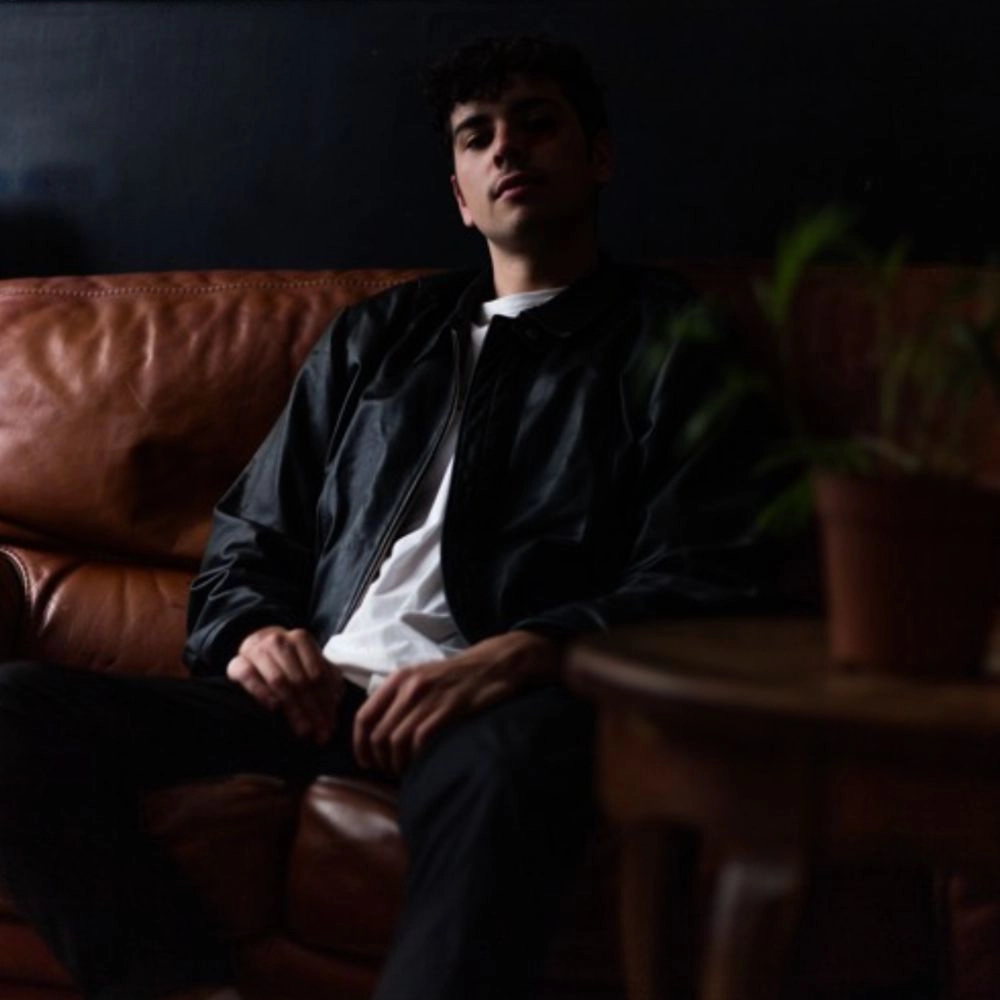 Paris, FR

Producer & Dj / Rave from France
Based in Paris, Kyzwall advocates a kind of techno that connect with the world of Rave. 
At 25 years old, he has established himself in the french capital by playing on many events, but also thanks to his releases on labels such as KTK Records, Jahanam or even Obsession, where he creates an hybrid sound between Acid, Hard Techno and Trance. 
His dynamic sets remind the frenzy of Acid UK. It is a whole arsenal of sounds that he deploys once behind the turntables. 
His work is supported by artists such as Clara Cuvé and Vizionn.