Kiraden Sound System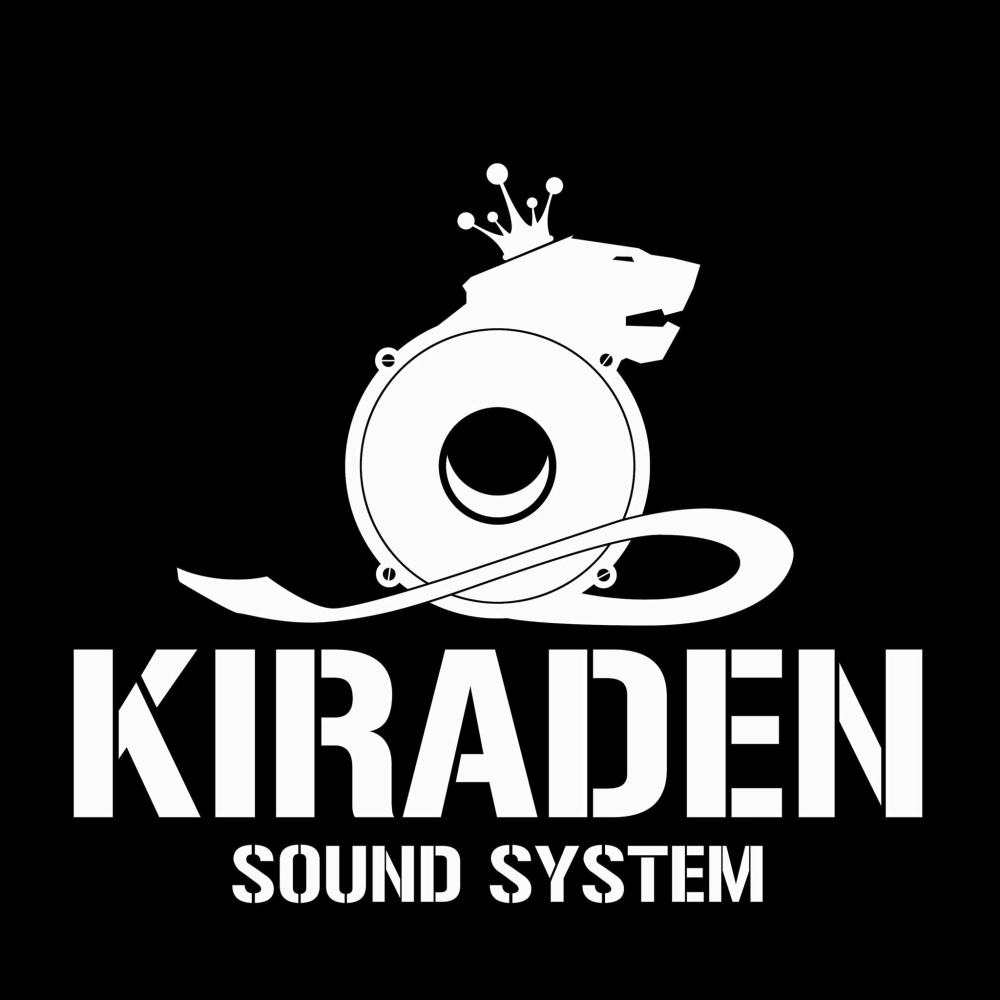 Kiraden is a Roots sound system founded in 2009 & strongly inspired by Rastafari. 
Playing a strictly vinyl selection from old obscure 70's roots to deep meditative dubplates ina King David style. 
Approaching Studio Works by the hard way, Kiraden stay close to the 90's business in terms of mood & sounds.