KATIA VAL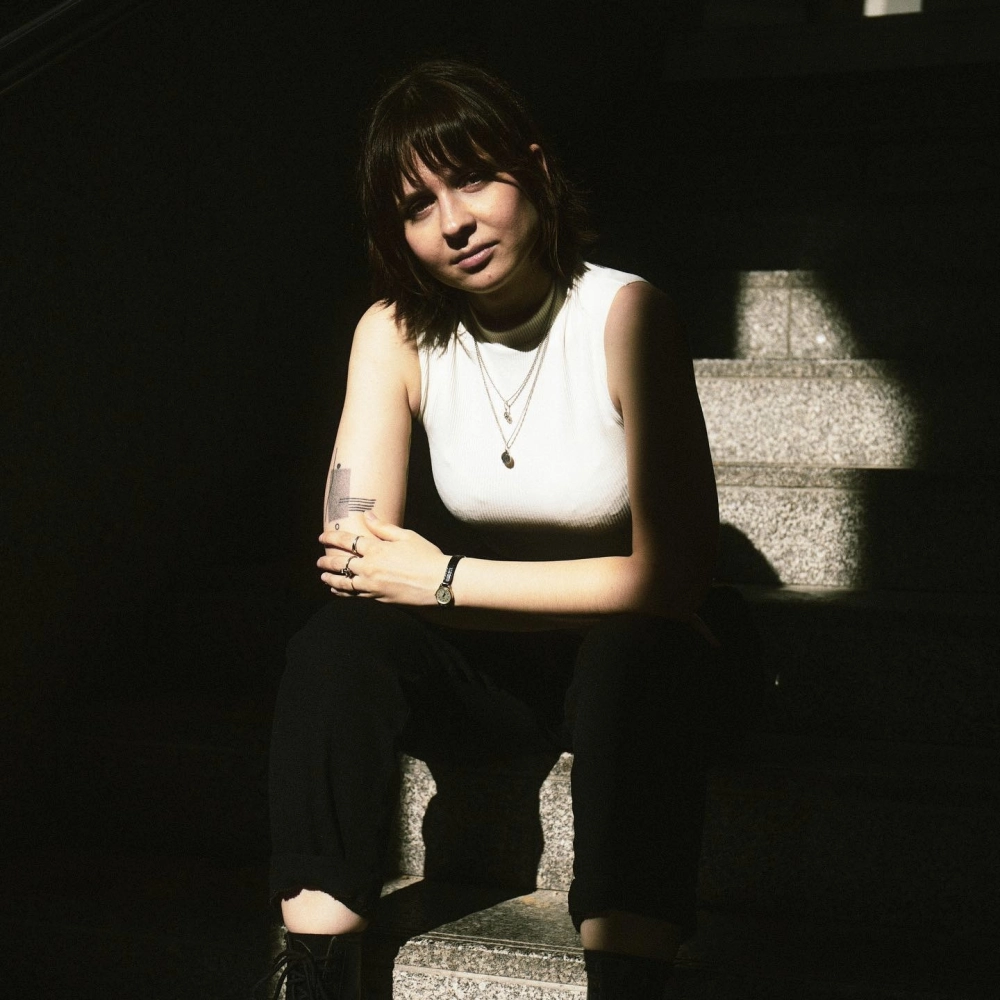 Paris, FR
DUSKRecords-AREARecords-MFCRecords-FERNWEH-TakeHit-BLOCKCHAIN

Born in Ukraine, raised in Australia and now based in Paris, Katia Val is passionate and uncompromising in her tastes. She uses her vast musical influences to bring a unique energy to the club through carefully curated DJ sets and genre-merging original production.
Whilst techno forms the underlying foundation of her music, her style ranges from trance infused melodic soundscapes to scattered breakbeat rhythms and hard, energetic walls of sound.
Both diverse and immediately impactful, Katia Val's selections hit on a primal level, making them perfect for the dance floor, but also rewarding attentive listeners with unique and captivating details. 
As music production became her primary focus, she always made sure that her production has the same dynamic edge as her DJing. Intentionally crossing genre boundaries and challenging listeners' ideas of what techno is, her tracks traverse from the gritty to the atmospheric interpretations of techno, breakbeat, trance and acid.