Julien Cloud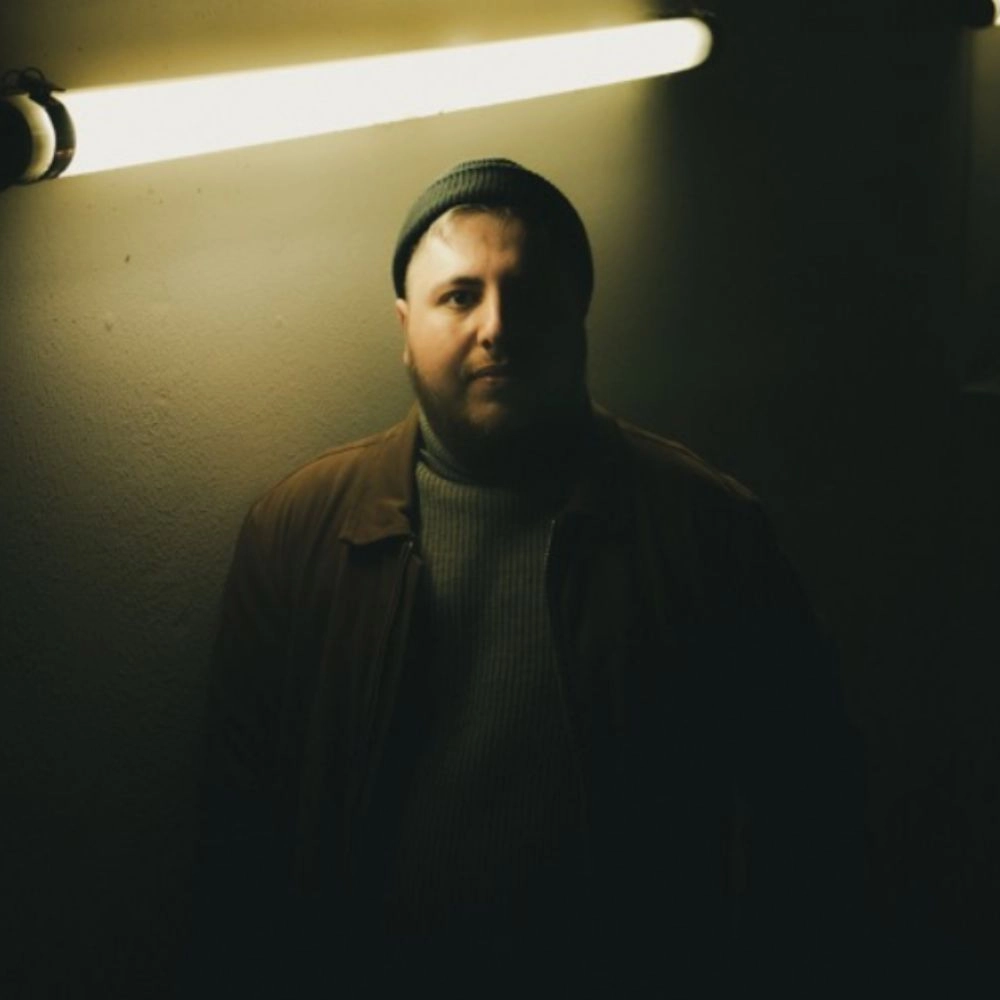 Rennes, FR

Part of NEOWISE duo with Vaälha
Member of the OUTBUILDING collective from Rennes, France, Julien Cloud is a DJ and producer with multiple influences.
After studying music production in Montpellier, he got his start in TripHop production under the pseudonym The Chilled Cloud. After a few years of pause to devote himself to the SPECKTR project which aimed to create an innovative MIDI controller; He is now back with a new project with Italo Disco, House and Techno sounds.
His sets are almost cinematic journeys that call for nostalgia for the best years of electronic music.