JKS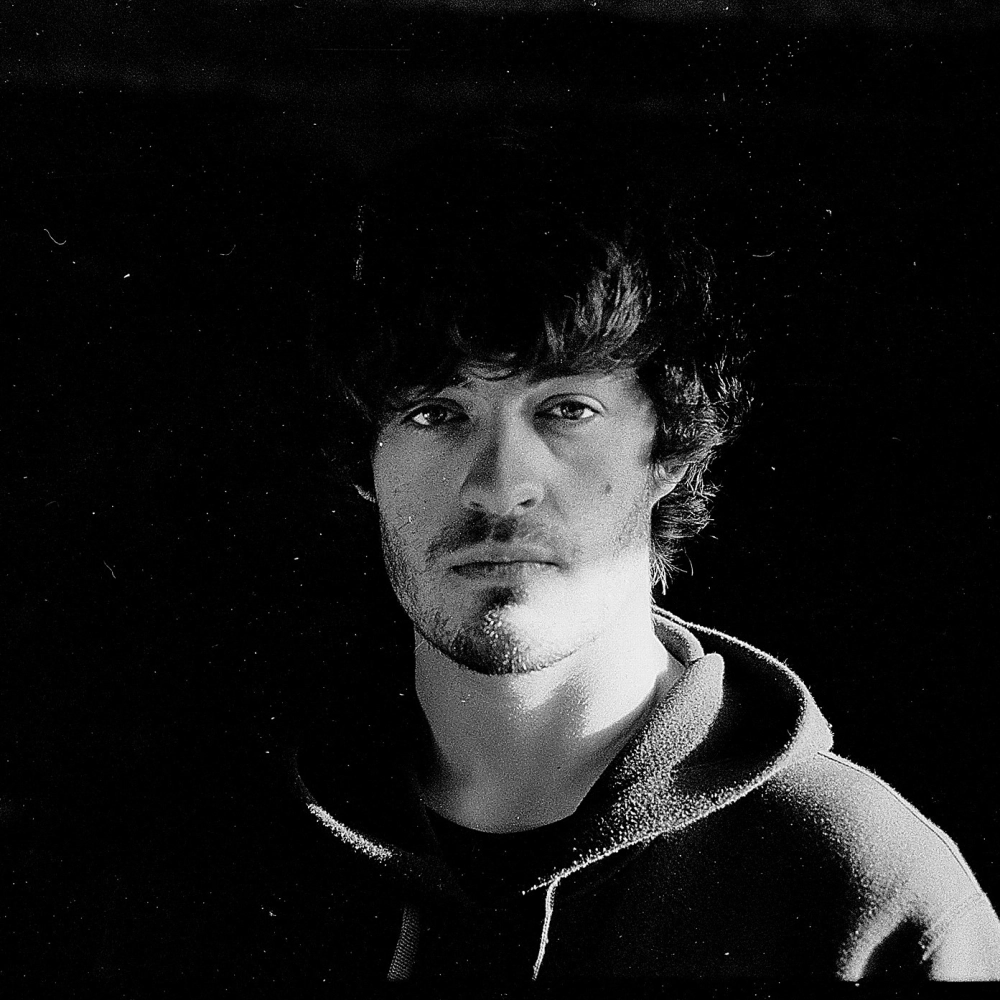 DJ/Producer based in Paris.
Currently based in Paris, JKS had know a large musical way. Interested first by the roots of music, he learned percussions in conservatory for ten years, before diving in the technical aspects by making sound studies.

Today, his productions are characterized by groove, acid sonorities and powerful percussions patterns, representative of his musical past. He recently got the support of artists like Kobosil, SHDW & Obscure Shape, I Hate Models or Charles Fenckler, by being played in big europeans techno events. His energetic sets, with trance influences, relay a strong rave atmosphere.


 
Discographie séléctionnée JKS

Express Yourself [Molekül] (Various Artists [MLKL011] Vinyl) - 2017
Endless Power Cycle (Self-released) - 2017
Burnside [Dred Collective] - 2017
Reduction [Grounded] - 2017
Smashed Pattern (Self-released) - 2016
Process 404 - Temporary Glitch (JKS Remix) [Kolkoz Records] - 2016
Triangulation Hill EP (ft. Mayeul) [Molekül] - 2016
Eclipse (Self-released) - 2016
Karma (Self-released) - 2016
Roller EP [Molekül] - 2016