Jeroen Search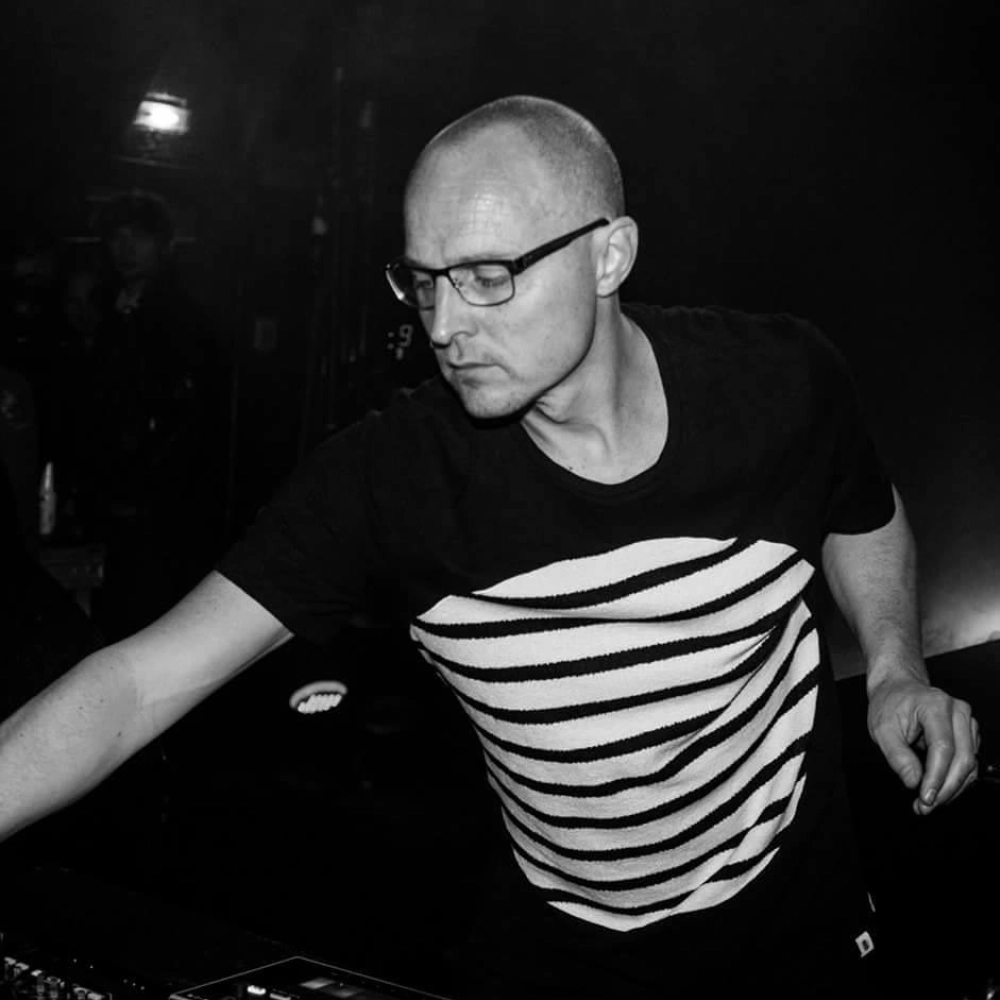 Known for his genre defining inimitable sound, and energetic performances, Jeroen Search is today where he's always been, at the very edge of contemporary techno .
Named by many as a source of inspiration, Jeroen Search embodies a clear and honest interpretation of techno. His tracks, while audibly open to new and exciting musical influences, always remain true to that typical, inimitable Search-sound. He has seen little to no need to completely reinvent himself at any stage as most, if not all, of his work communicates itself with great ease due to its truly timeless nature.
Jeroen's approach to music production is an unorthodox one; he records all his tracks in a single take and does all his editing live. Constantly pushing his creativity by trying to get the most out of a minimal setup Jeroen remains active in the studio.

Jeroen Search live, is more than just an excellent showcase of his work. It's a journey through the vast landscape of techno with an expert storyteller at the helm. When booked for a DJ-set Jeroen always aims to show a unique and alternate side of himself as an artist; bringing along some gems that other DJ's may have overlooked or under appreciated, a Search DJ-set is bound to be something special.