Jarreau Vandal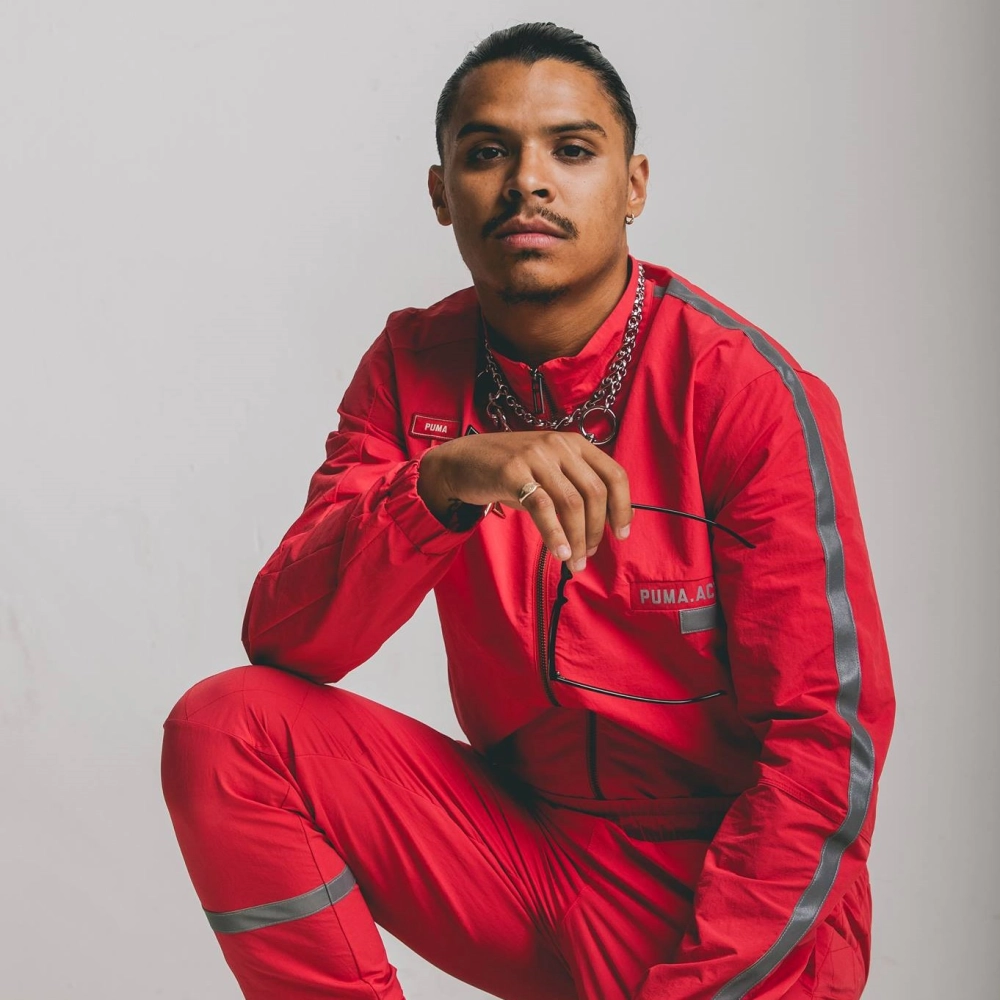 Born in Maastricht, raised in Amsterdam, 23-year-old Jarreau Vandal grew up in a musical family surrounded by cassette tapes full of Jazz, soul & funk. Being a child of the 90's allowed him to fully immerse in Hip-Hop, rock and R&B. Artists such as Jamiroquai, A Tribe Called Quest, Red Hot Chili Peppers and many others inspired him to pursue a career in music.

His Grandfather (also a producer) introduced him to the music production program Logic at the tender age of 16. Since then, he has been hooked and hasn't stopped producing since.

With only a handful of releases to his name, Jarreau Vandal has already shown he has a dynamic sound that can't be boxed into any one specific scene or genre; he is truly at the forefront of a movement into a new sound space. His remixes are fresh and provide listeners with a truly new take on the originals. 

As a member of the Los Angeles based collective Soulection, Jarreau Vandal released a groundbreaking white label EP in 2014. As he continues to bridge the gaps between dance music, hip-hop, R&B, and jazz, he is wrapping up his forthcoming EP titled Suburb Superhero, which will see a late 2015 release.