Jacidorex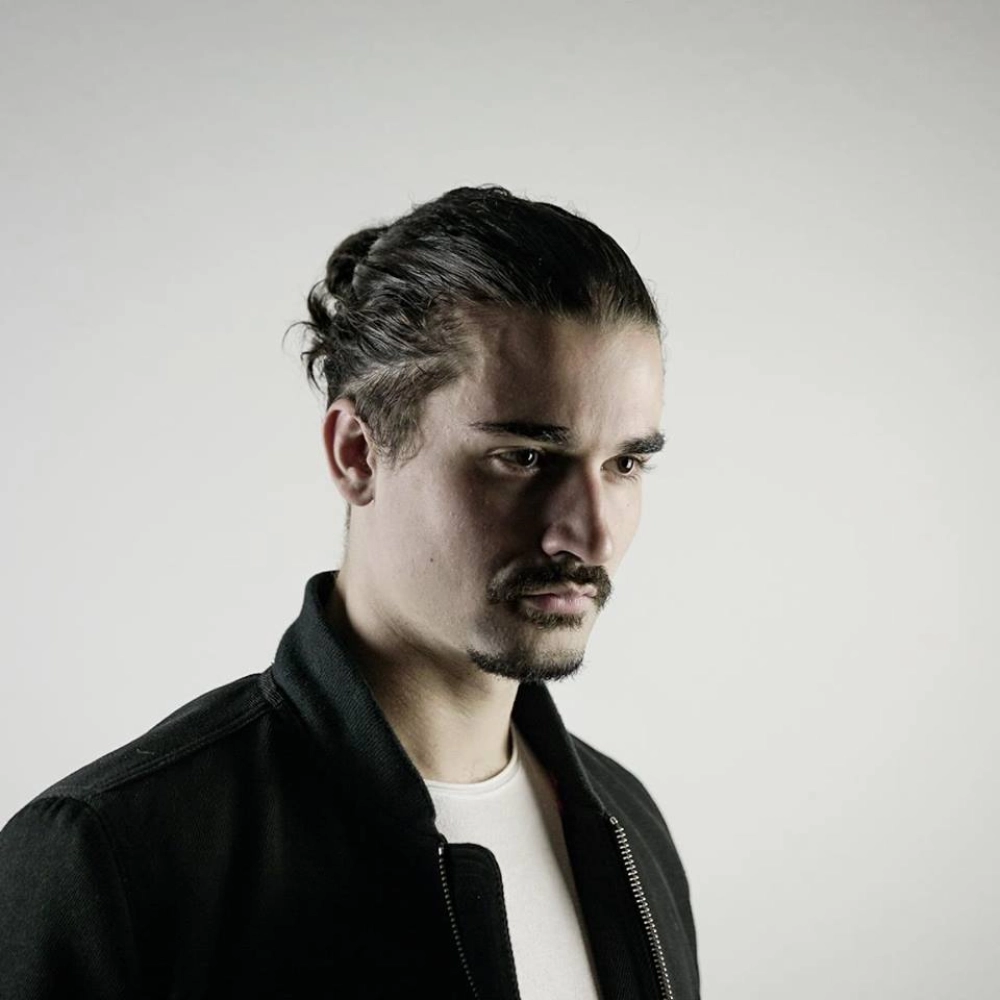 Neoacid
Simon Jadot, aka Jacidorex, is a young producer from Brussels who has taken the acid scene by storm. After discovering acid music by producers like Mr. Gasmask and Acidolido in late 2013 he soon became one of the exponents of the fresh and strong generation of acid producers in Belgium with likeminded producers like Epidemie or JKS.
Next to his passion for acid music he also got a strong taste for techno, and where techno meets acid(core) comes Neoacid, which he describes as a mixture of all kinds of acid, industrial techno and even dark electro. Neoacid became the trademark sound of Jacidorex, and his productions go further then the usual acid bangers with well produced tracks full of oldschool influences and his typical deep and dark synths. Neoacid also became his Label in late 2017 with a realease including Neoacid 7 & 8, a collaboration with Epidemie and a collaboration between Mr. Gasmask & Epidemie.
As a prolific producer and dj he aims towards a progressive and structured techno sound with the hard and dark influences coming from Acid(core) which earned him a place in the hearts of many acid and techno lovers.