Ikaz Boi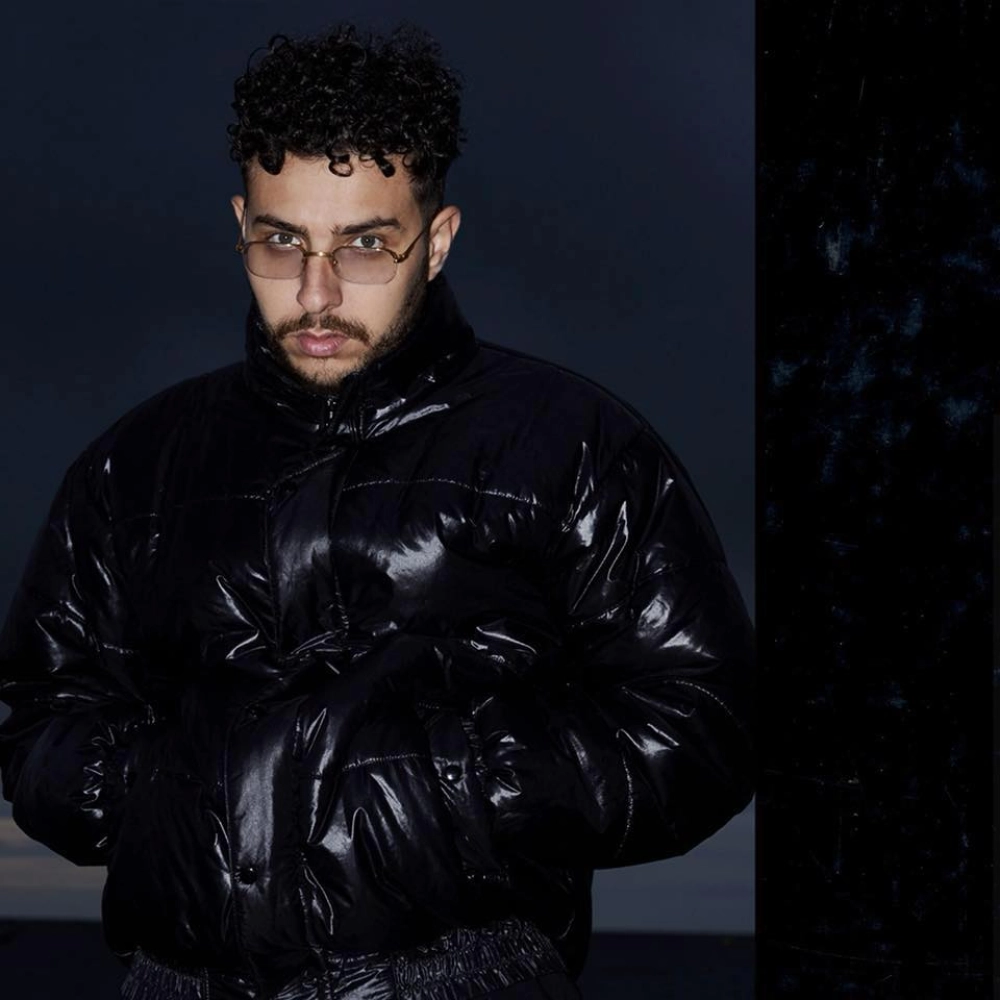 Coming from France, Ikaz Boi is really one of a kind.
He started music with beats 8 years ago, and after years of learning and passion, his work met recognition by working with some US Artists. After this decade, he bring his music back to his first love with electronical music, and keep that modern trap spirit in his work.
It sounds like the hour for something new for him.