HYPOGEO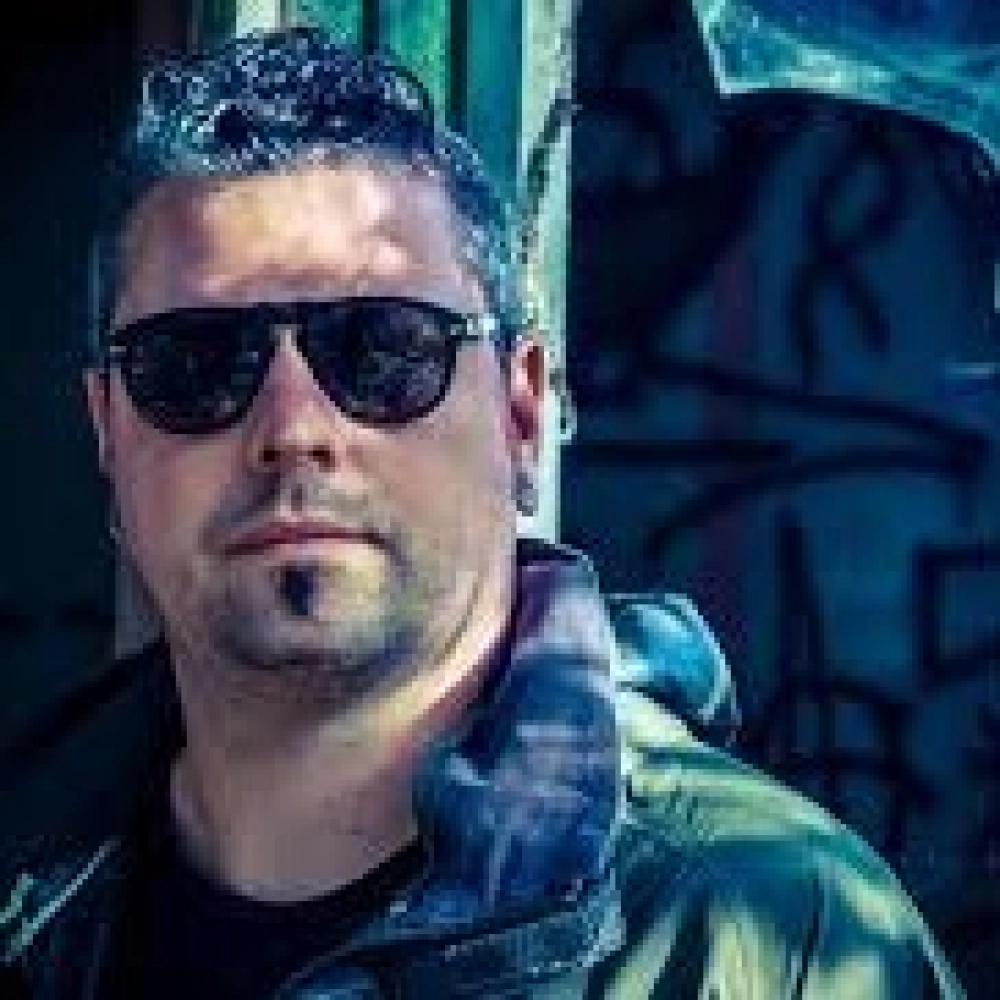 HypoGeo is "Anything that originates, grows and evolves beneath the earth".

The description perfectly fits the music: deep, obscure, hypnotic, mental, filthy and psychedelic. 

It takes shades through the producer's musical background: orchestrated by extreme metal, industrial & EBM, New Wave, Noise, techno, IDM & dark ambient. 

May 2012 marked the inception of HypoGeo's introduction to the wider world of music. The first full-length album "Tree of Lies" was released on Zenon records - the infamous Australian psychedelic label. 
The album was a huge success for the particularly aggressive and heavy sound, building the bridge between the deepest of psychedelic trance textures, some call it "forest" and the ultimate "Zenonesque" sound. 
No matter what the title, the awe of experiencing a live Hypo-performance is second to none, anywhere around the globe. 

Currently, HypoGeo is working on the long awaited 2nd studio album; an epitome of creativity, abstract sonic landscapes, and undeniably intricate composition.