Gabriel Padrevita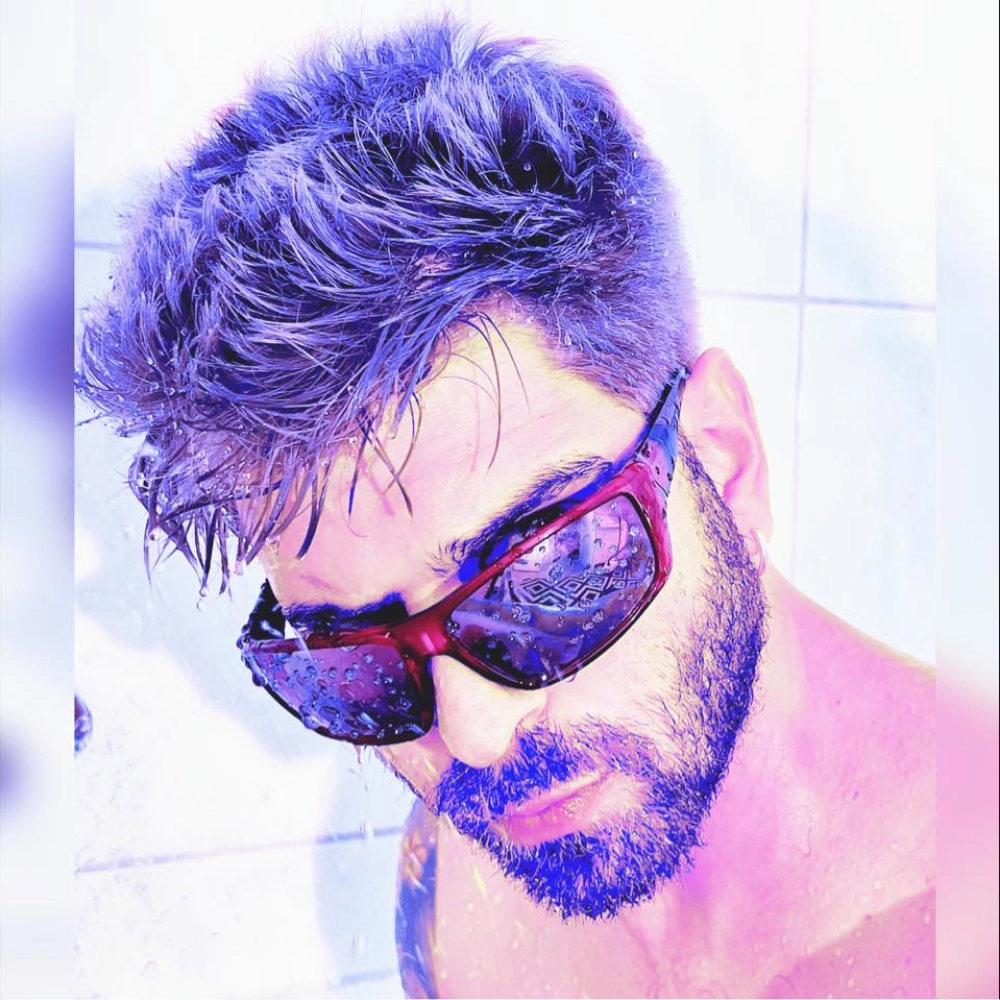 Gabriel Padrevita, born in the 90s Italian Techno music producer / DJ based in Germany.
His music production has many influences from 80s / 90s, but with an addition of modern elements like distorted,industrial and energetic sounds.
Gabriel Padrevita started a new project with Angy Kore creating the labels Himmel and Luft where he released big part of his own music, reaching often high positions on the Techno Beatport Chart.
Charisma, determination and energy are the key for his explosive dj sets!