Freedom Fighters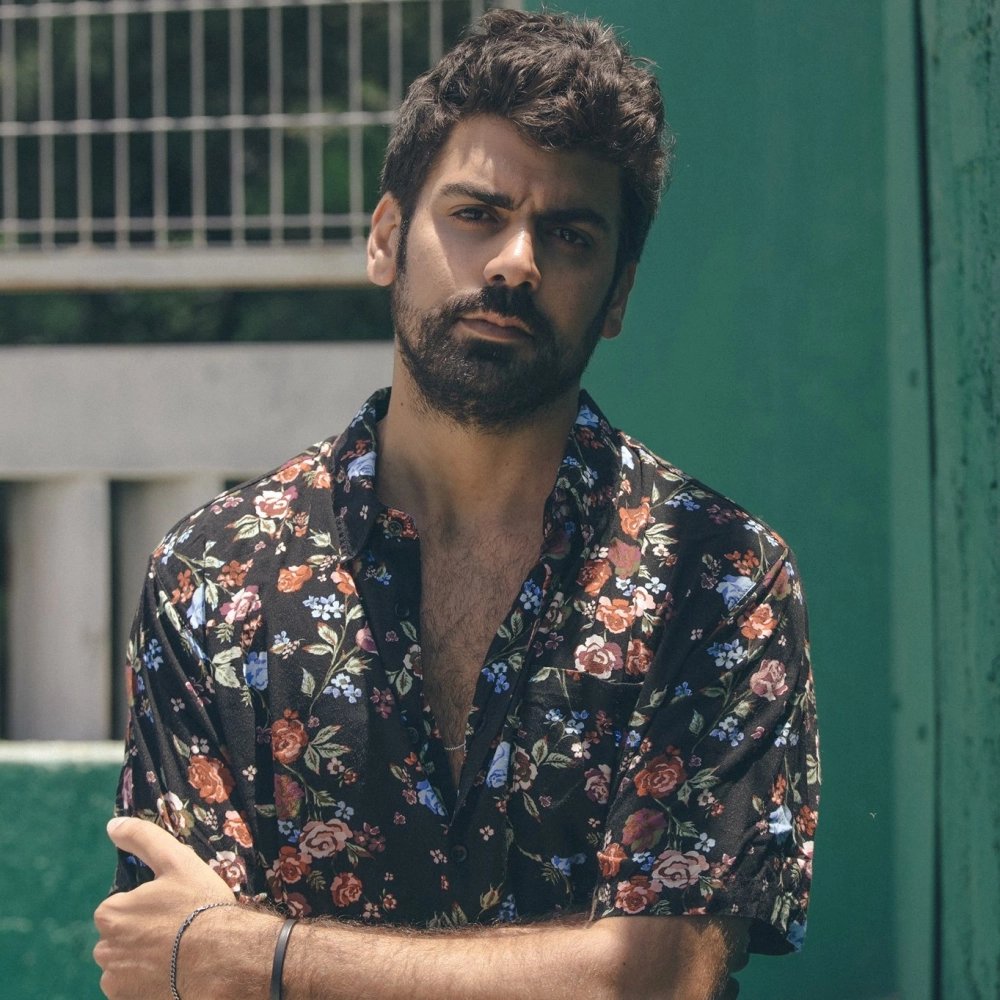 Freedom Fighters is the cutting-edge psychedelic project by Shahaf Efrat, a producer with over a decade of experience.
With 2 albums under his belt: 'Rebel' & 'Edge' which not only hit #1 on Beatport, but ruled its 'Top selling albums' for over a month.
Aside from HOMmega, he has released tracks on top notch labels like Zenon, Iboga, Nano, VII and Armada, which led him to 6 Beatport #1's. He was also featured on Armin Van Buurens's "A State Of Trance" radio show and UK's BBC Radio 1.
Freedom Fighters collaborated with artists such as: Astrix, Loud, Captain Hook, Ace Ventura, Sensient, Mr. Bill and many more. He is also supported by his leading mates – Infected Mushroom, who also named him "One of the best artists at the moment".
Touring for over decade, Freedom Fighters took his unique sound to the next level, Playing in huge events on one hand, and underground events on the other hand . From Australia to USA, Canada, South & Central America, South Africa and all over Europe.
Freedom Fighters is now one of the most sought after names in the scene, Playing legendary events like Ozora, A State Of Trance, Rainbow Serpent, EDC (Electric Daisy Carnival), Tomorrowland, Voov, Dreamstate and Universo Paralello, while staying faithful to his sound – Dark, psychedelic and twisted.
Recently
Welcome to the dark side!