Fred Hush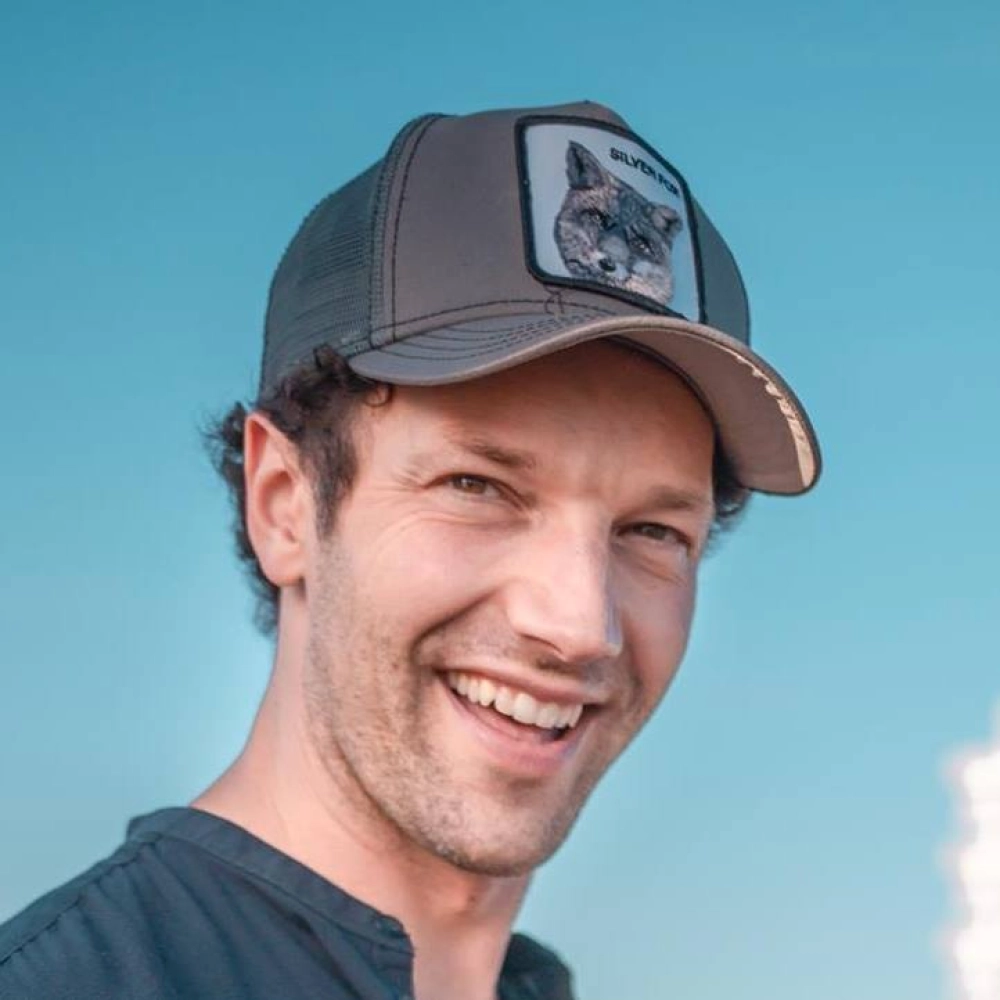 FRED HUSH 

(Fokalm, Tronic Soundz, BE)

He started mixing different kinds of electronic music at the age of 14. After multiple years having residencies on Thursday and Fridays in Belgium's house & techno underground scene and playing thousands of hours all over, moving along wicked eastern European countries & Russian federation resorts FRED HUSH decided to work on his production skills. Since, he released multiple times on Green Velvet's Relief Records, as well on Tronic Soundz, Sonar Kollektiv & the infamous Rushhour Records from Amsterdam.
Fred just released a new ep on ]FºKªLM[. Acid Techno pioneer Emmanuel Top his new record label. A deeper techno acid sound as Fred used to grow up between techno labels like Missile and Primate Records in the 90' and is going back to the source of that sound in combination with recent material and futuristic unknown retro sounds. All this together with a lot of edge, twist & dirty disco if necessary.
Recently he played for Cocoon and Diynamic @ Tomorrowland. Co - Hosted the Magazine Club stage @ Ostend Beach Festival and played @ Babylon Festival Australia, OZORA Hungary, Elrow @ Extrema outdoor. He was also present @ Griessmuehle and Ipse Berlin, Rex Paris, Corvin Club Budapest, King Kong Club Belgium, Space and Pacha Ibiza and many other similar places.