Franky Rizardo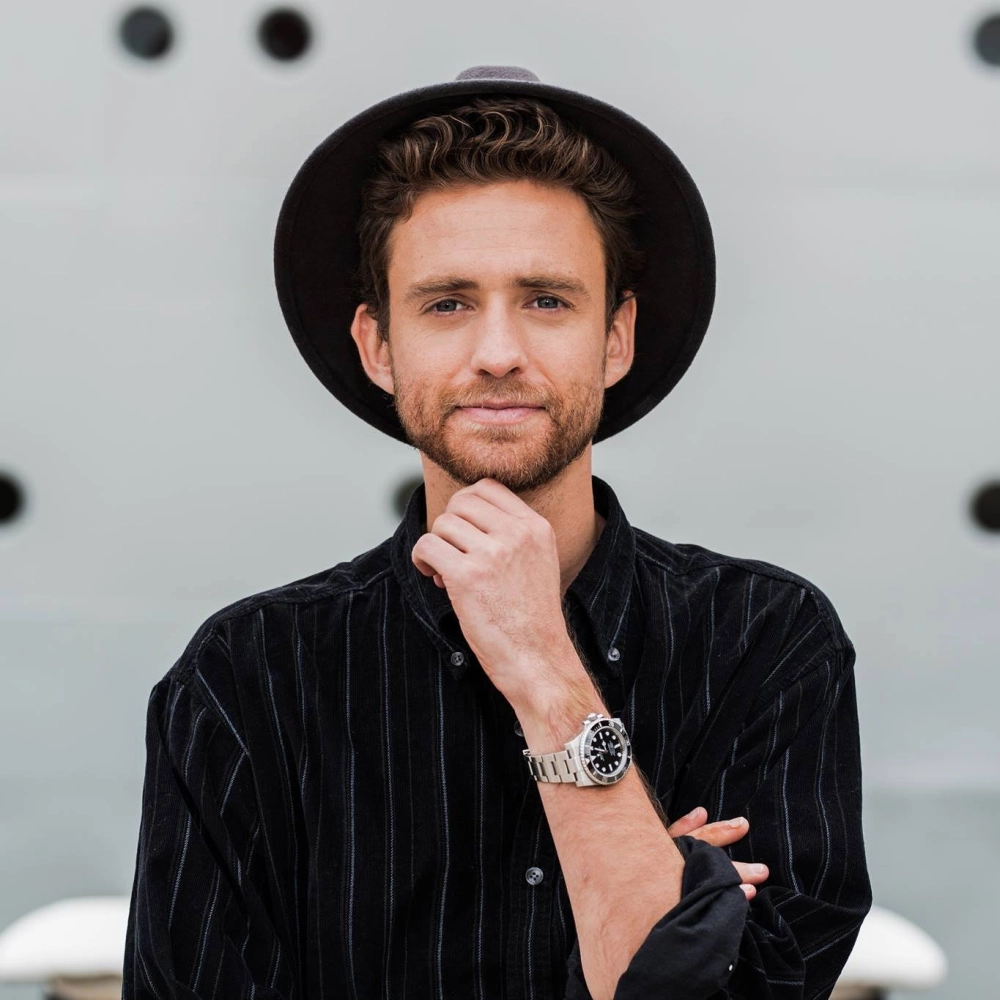 Franky Rizardo – DJ, producer, label boss. The young artist continues to prove himself as one of Holland's finest exports in dance music, demonstrating a solid production career with releases spanning a collection of top labels, including a long term relationship with Defected Records, whilst continuing to push himself as a DJ with a distinctive style that works across the big stages as well as packed out clubs.

Establishing a brand is no easy feat, yet Franky's FLOW concept continues to develop into a recognisable icon in the house music landscape. From humble beginnings as a weekly radio show on Holland's national SLAM!FM, to international club nights and the hosting and curation of stages at the Netherlands' hottest festivals, his work ethic knows no bounds. 2015 saw the start of his very own LTF Records - a platform intended to release his own works, alongside supporting emerging artists from Holland's underground house scene. The label has already hosted a string of quality releases since it's inception and continues to push the FLOW sound throughout 2016.

Not one to shy away from the studio, Franky has continued to develop his trademark sound, with his hard work already paying off this year as successful releases on both Defected Records and Simma Black, following up with a single on Defected later this year and well as originals on Nic Fanciulli's seminal Saved Records and his very own LTF Records, whilst executing an array of quality remixes, including one for house legend Roger Sanchez.

There are no signs of stopping the Dutch-man, with a gig diary nearly hitting triple digits this year his versatility and refreshing sound has toured him across the planet. His commitment and passion to the music he plays has amounted to a packed out summer diary, which sees him play across Europe at the likes of We Are FSTVL, Defected Croatia, Tomorrowland, and Mysteryland as well as returning to Ibiza to play a summer long residency at Sankeys' Redlight parties. 

It is this determination and respect for his craft that has propelled Franky to steadily become one of house music's most dynamic individuals.