François X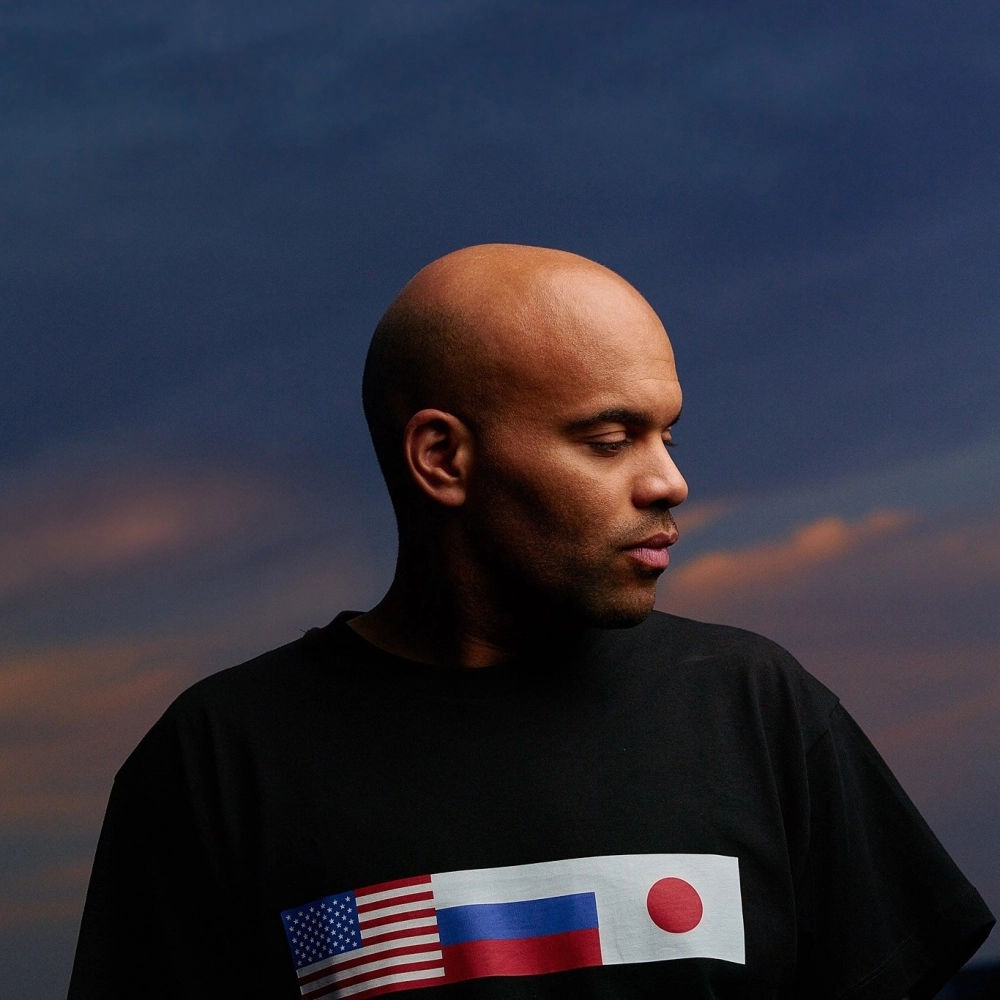 François Xavier-Zoumenou, aka François X, is a DJ and musician from Paris who has forged his position as an artist of note in the world of electronic music. One can capture themes of sensuality, love and passion through his music to guide those in attendance into a state of freedom, trance and ecstasy.
François' love for the club has brought with it a reputation as a devoted and sexy DJ, with regular sets at notable institutions from major festivals (Melt Festival, Audioriver, Nuits Sonores) to residencies at Concrete (Paris), not to mention being one of the few to play closing sets at both Berghain and Panorama Bar.
Travelling through obscure, classic and forgotten gems, his fantasied sets capture a myriad of sounds from the Chicago raw acid to forward thinking techno through to futuristic IDM set within sonically adventurous stories.
François' own label DEMENT3D, established in 2011 and noted by Resident Advisor as a key cog in the French music renaissance, has been the home of his last five releases and his debut album 'Irregular Passion', hailed by Groove Magazine in their top debut LP's of 2018,
It provides a perfect example of Zoumenou's ability to merge sensual and rich textures amongst darker elements through electronica off-kilter house and techno adventures.
He also appears on a number of acclaimed imprints including Deeply Rooted (remixed by Marcel Dettmann), Fabric and MDR.
2019 has welcomed the launch of a new platform 'DEMENT3D XXX', serving as a multi-cultural platform for artists to explore genres across the electronic sphere – with the first EP from Zoumenou himself, 'Murky Dreams', released to critical acclaim to launch the venture.