Fleury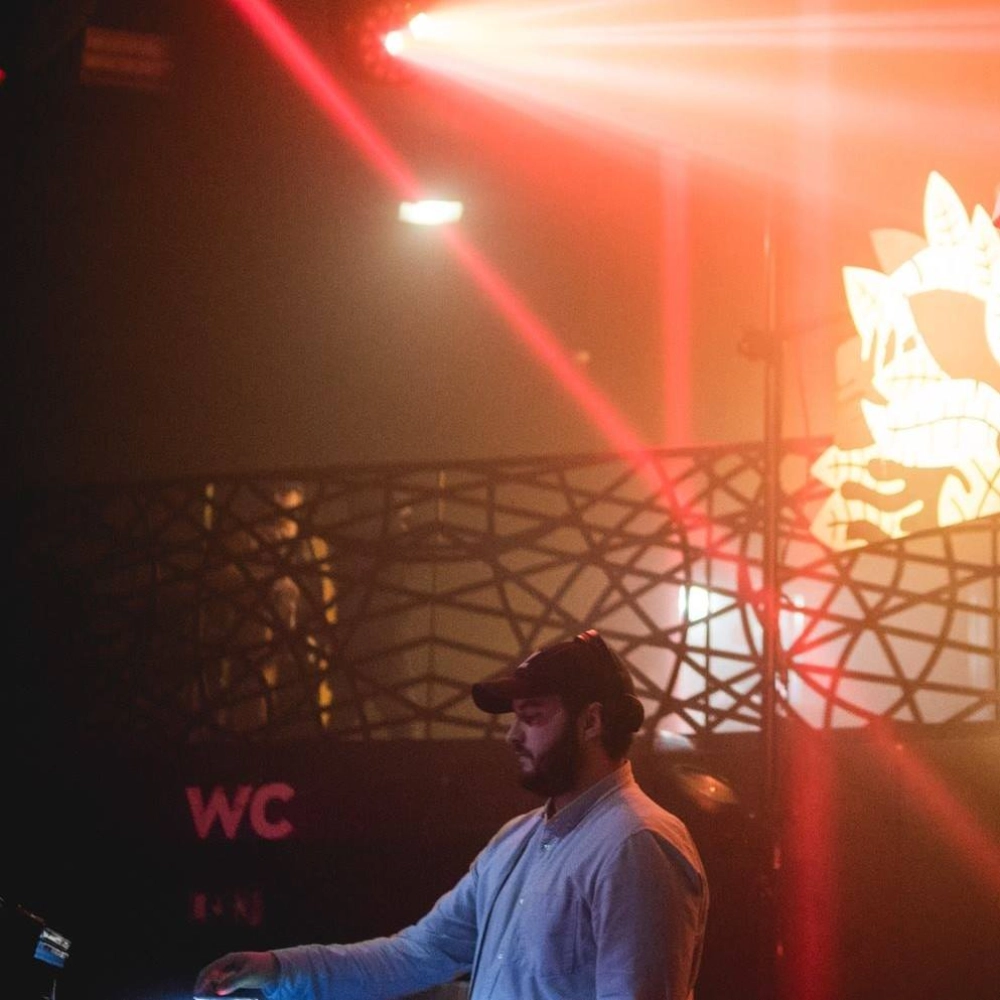 Alex aka Fleury, is from Nantes (France). He started playing in 2008 with friends, then in 2009 in the bars and clubs of his city. He soon founded the "Electro Duty Free" association which organized the Noctambule parties between 2011 and 2013. For the last one, he invited Harvey McKay (Soma Records / Drumcode) and Charles Fenckler (Soma Records).
In 2014 he devoted himself in producind with OXXA and signed his frst EP in a UK House style on the underground label Carton Pâte Records.
In 2015, he set up "La Source" project with the aim of promoting housemusic and propose a new vegetal scenography. He is the frst in France to invite Brandon Morales, son of the legend David Morales.
During the summer of 2016, he traveled the west coast during the Bad Ice Groove Summer Tour.
For one year, Fleury has also another alias, Wolbock, based on the Ambient Techno. He is resident of his own Techno nights (Introspective).
All these activities have allowed him to play all over France, including Paris, Marseille, Bordeaux, Rennes, La Rochelle, St Malo, Grenoble ...
Thanks to his projects, Fleury wants to surprise and make its audience vibrate.