Ewake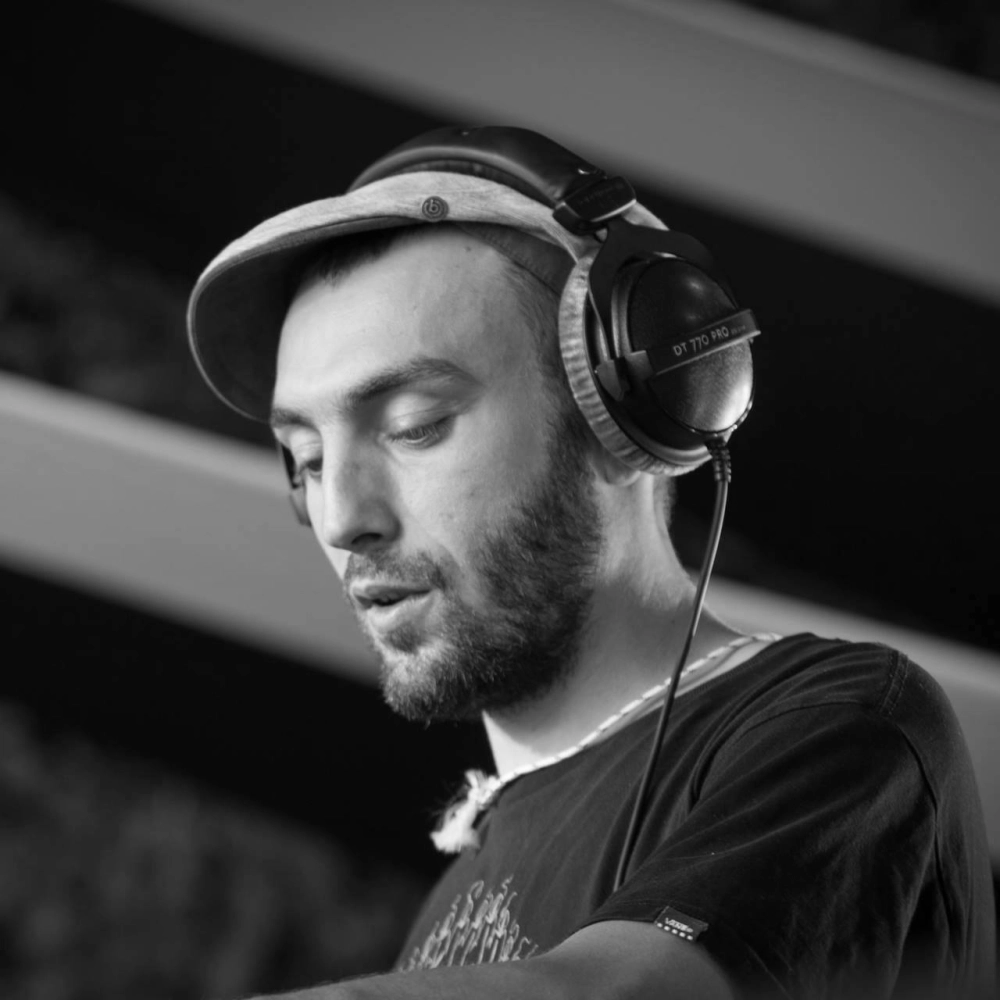 Ewake is a deep and psychedelic techno project born in 2012. It has been created to share a message of peace and freedom through electronic music. With the intention of blending together the magic of different type of sounds and break the borders between genres. Perpetualy looking for new vibrations to bring a rich and unexpected journey to the dancefloor.
Very active around the french underground scene since almost ten years, he is one of the cofounders of Collectif Sub.Conscience and Sub.Consciences Records.
He had the opportunity to share his music on some of the biggest events and clubs in the West of France like Infamous Armada, Dox Art Festival, Warehouse,Hadra & EDC. He is as well present in smaller undergroud events like Chilluvium, Tribe of the Lost Forest,Full Mood, Oxo Party, ...
Life brings him to play as well in Berlin (Minimal Bar, Greenhouse, COFFI Festival) in Spain (EnCuEnTro en TieRrAs AltAs 2013, GORGORITO PSYFEST 2013) in Belgium(ANTHROPIA 2015) and in Switzerland(Cabane MixTape).
He recently realesed music with the canadian label Techgnosis Records, the portuguese label Blind Arc and his family label Sub.Conscience Records