Emma B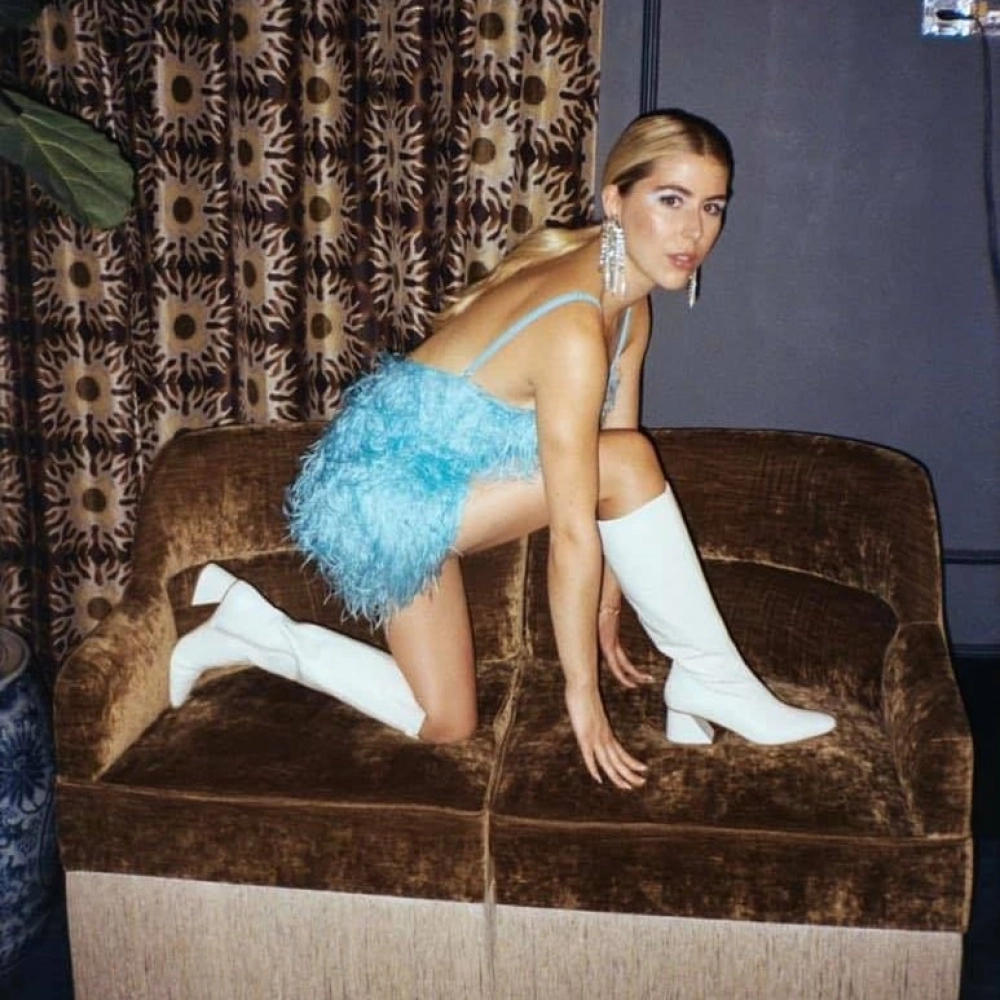 Emma B is a DJ and stylist based in Paris.
Coming from the South of France in Avignon, Emma got herself a strong reputation as a stylist, consultant and creator of her own shop Oldē Paris.
From now on, it's behind the decks that she discovers a consuming passion linked to the discovery of studios, of production and she intends to inscribe her name in the landscape of the artists of the new French scene.
Emma B takes her marks with her singular energy and her mixes oscillating between break, bass, acid, dub, minimal techno and rave influences that shape an ever richer universe, which has earned her a place in major clubs in the capital or at some radios.