Doubting Thomas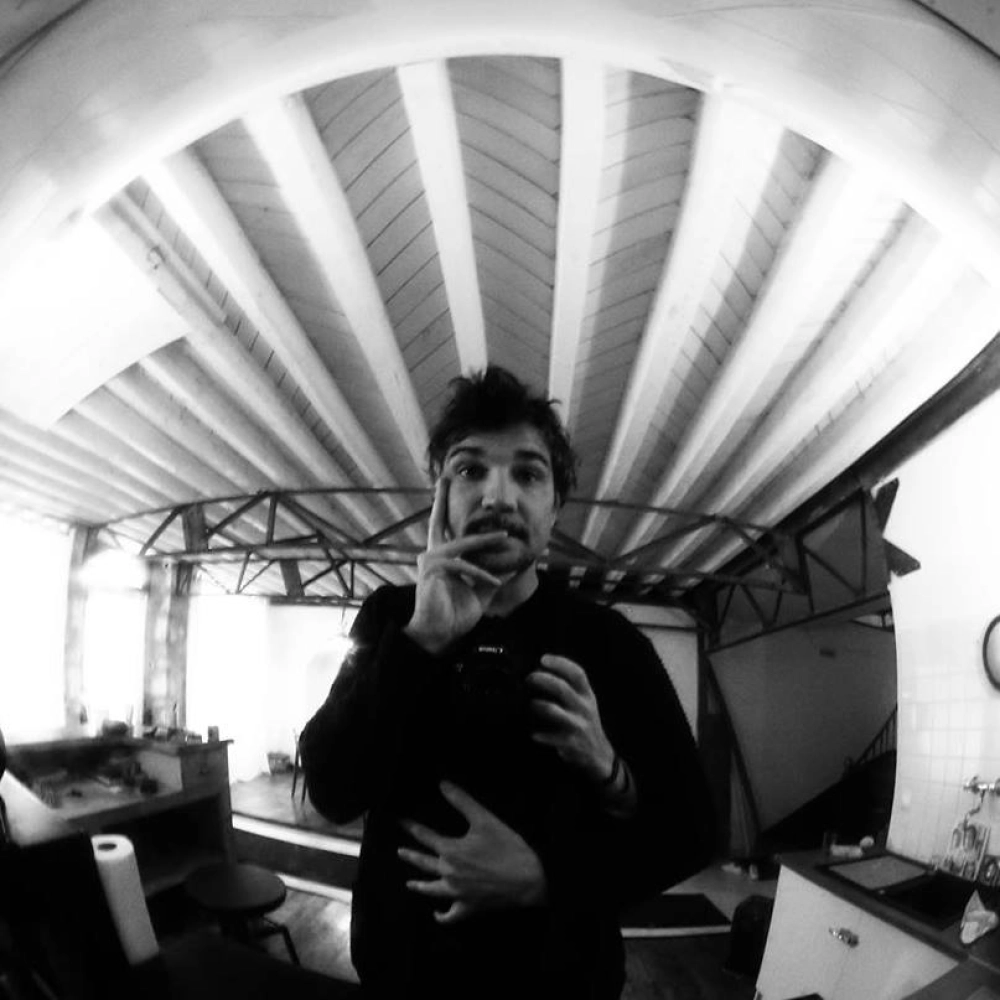 Aurelien Riviere has created ever-expanding ripples in Europe's techno/ house community over the last few years, previously based in London and now in Berlin. DoubtingThomas has brought his nuanced sound to clubs throughout the continent and beyond.
DoubtingThomas has brought his nuanced sound to clubs throughout the continent and beyond.
With a tireless work ethic and a focus on creation rather than infamy. His rise as DoubtingThomas has been a slow and steady one, with releases on key underground labels and prestigious residencies confirming what those in the know already understand; that this is an artist worth paying attention to.

While he has been producing since the 90s when he was exploring downtempo trip hop and ambient sounds, DoubtingThomas has been continuously immersing himself in a wide range of styles that all feed into the more dancefloor focused material he works on today. During his time spent in London throughout the 00's he developed a live set which has become one of the key channels for his creative energy. Meanwhile he scored releases on labels such as Eastenderz, Soul Jazz Records, 2020 Vision and AMAM amongst others at the peak of minimal techno's creativity. Besides this more personal work he composes music for Universal Publishing and Cezame Music Agency in a commercial capacity.

His sound has always drawn upon wider influences than cookie-cutter dancefloor music, reaching to jazz and musique concrete to find textures that challenge in between the rhythms, and so it is that his distinctive live set has become his calling card in recent times. With recent tours taking him to the likes of Arma in Moscow, Rex Club in Paris and across the US, audiences around the world have been awoken to the distinctive DoubtingThomas sound. It's the same kind of unique spirit that he brings to his DJing, taking chances to present a crowd with an alternative to the straight and narrow rules of so much club music.

While the performances keep on rolling, Aurelien is also investing his considerable energy into a multitude of recording projects from his current base in Berlin, continuing a thread started with the downtempo collaborative project D.O.T.S he began in London and moving it away from a jazz leaning to more experimental pastures under THE PROMISES banner.