DJ Deep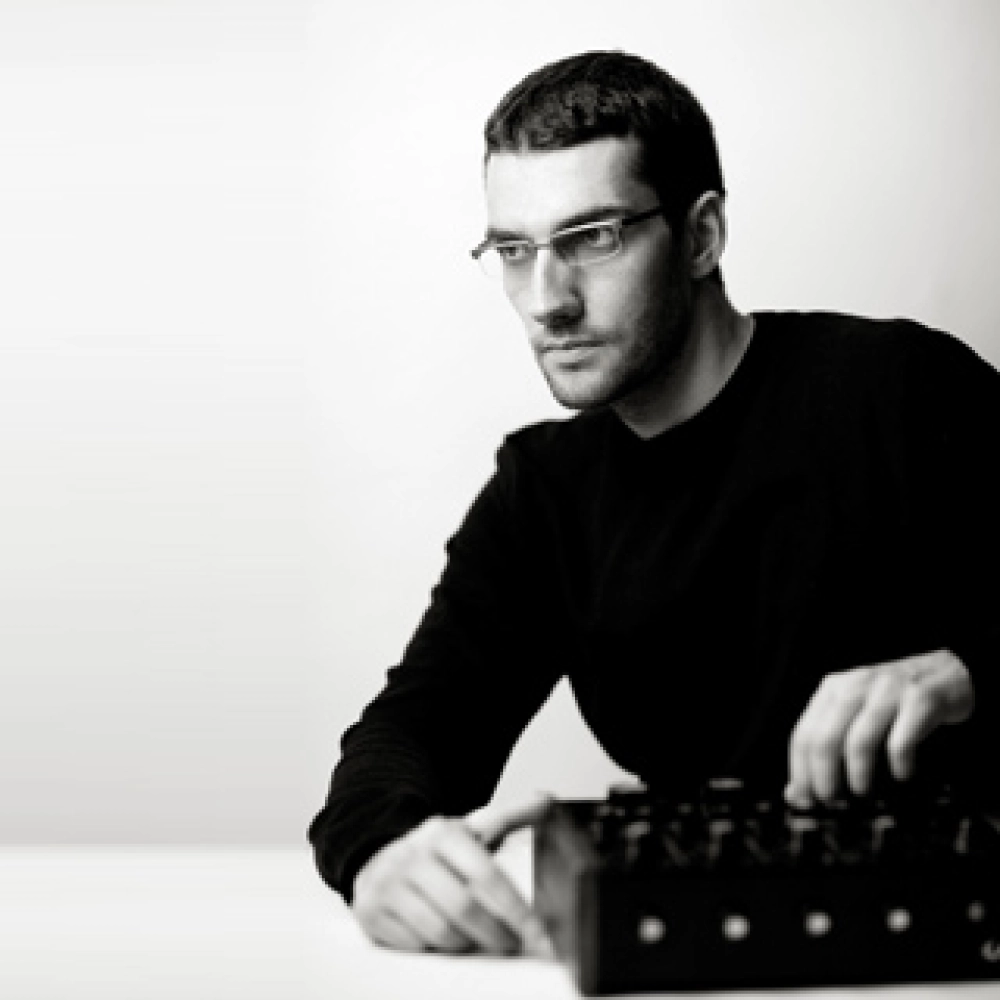 Sharing with the audience what I think are the greatest records of the moment or what I think are timeless and personal classics is something that has motivated me through the years. I see my job as being a big filter: As a vinyl junkie, I am in the record stores chasing jams almost everyday. And I am also following movements in what I hear such as when techno was revolutionary or when the NY deep house sound really expanded, that's what I would showcase. Now that a lot of techno and house roots are being revived and also reinvented, I can as always, enjoy playing a lot of new amazing records and some classics!
Twenty years in, from house to techno and everything in between, DJ Deep has immersed himself in the ebb and flows of music, be it NY, Chicago, Detroit or today's current pulsating waves. He captures the magic of each as a leading figure of the Parisian scene and label owner, connecting the dots both forward and back with his own personal and multidimensional touch.
DJ Deep first got his break when he was invited by Laurent Garnier to DJ at parties such as Oz and Zoo at club Palace, or Boy, in his hometown Paris. Followed by regular appearances at the influential Rex Club, radio shows 'A Deep Groove' on then pirate station Radio FG, and later Radio Nova, plus a string of mix CDs on Distance and Respect is Burning, DJ Deep began touring worldwide, spreading his house and techno obsession to audiences craving his deep crates of musical truth.
In 2003, DJ Deep launched his labels Deeply Rooted (formerly Deeply Rooted House) and House Music Records, shining a spotlight on true-to-its roots house and techno records and harder to find gems from the likes of Kerri Chandler, L.B. Bad, Terence Fixmer, Mike Dehnert and Roman Poncet. The dream catalogue sealed his music curatorship with timeless records such as Kerri Chandler's now classic "Back to the Raw", Ben Klock's remix of "Pong" by Kerri Chandler and Francois X's "Code Red" remixed by Marcel Dettmann.
A reformat in 2015 and DJ Deep's latest evolution in expression sees him join forces with Roman Poncet as Sergie Rezza, an open-minded experimentation with a standout album on Desire Records and performances including Berlin Atonal. Their straight-up techno live project, Adventice, saw a trio of releases on the reputable Tresor with performances at Weather Festival (Paris), Reperkusound Festival (Lyon) and many more to come. Fang is the duo's house-leaning alias, which marked Deeply Rooted's momentous 50th release in 2015. Unabatedly, DJ Deep's solo adventure also continues with his own deep "cuts" out on his label or under his Rébeval raw house alias, on the cult NYC L.I.E.S Records.