Detroit Swindle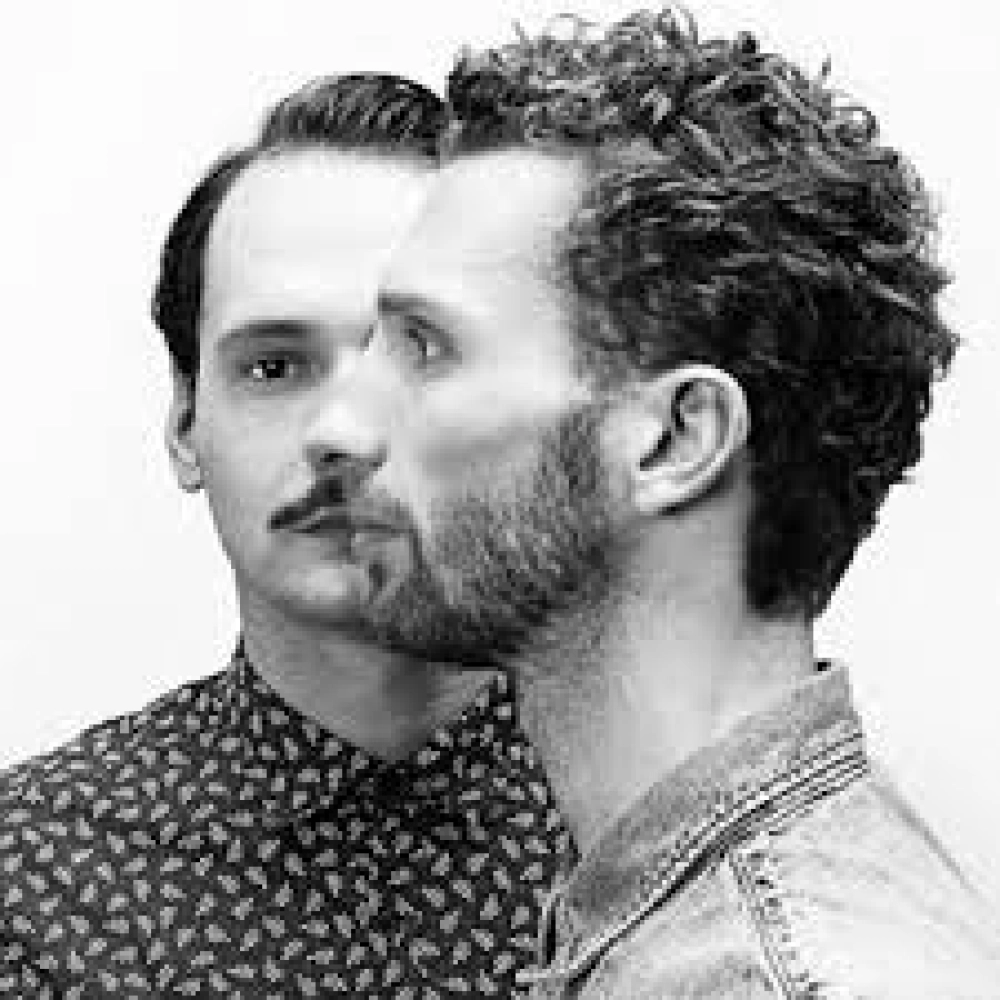 Detroit Swindle is an electronic music duo started in 2011
by Lars Dales & Maarten Smeets.
The Dutch duo put out most of their music through their own label Heist Recordings and have quickly gained popularity through their early releases like "The Wrap around", and "The Break up". Their more recent output sees them explore the broader corners of electronic music with the dreamy "Tamarindus Hollandicus", and the sample-heavy "Just not Norma". They've collaborated with and done remixes for artists like Tom Misch, Kerri Chandler, Mayer Hawthorne, Mark de Clive-Lowe, Hercules & Love Affair and Seven Davis Jr.
As avid record collectors of both old and new music, their DJ style is as varied as their taste in music. Rather not limiting themselves to a certain sound, Detroit Swindle will play just about anything. So whether it's classic house, obscure disco, African funk or any other genre from across the globe: if it puts a smile on your face, they'll play it.
They run their house-focused label Heist Recordings since 2013. Heist has featured music from artists such as Frits Wentink, Pépé Bradock, Nachtbraker, Matthew Herbert, Ge-Ology, Byron the Aquarius, Adryiano, Alma Negra, Nebraska, Max Graef, Fouk and many more.