Demuja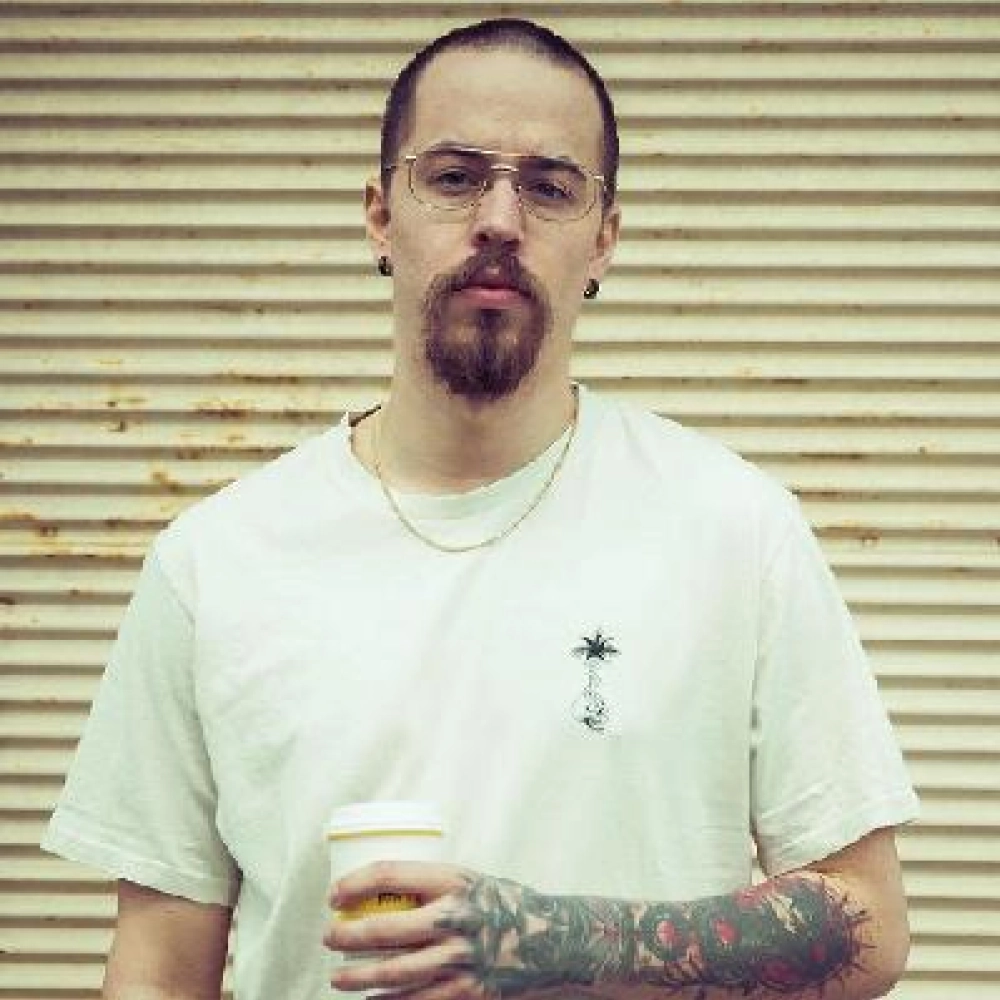 Demuja is an Austrian-based DJ and producer. 
Disco, Raw & Deep House.... of course with soul
Operating out of Mozart's hometown Salzburg, ex-drummer and breakdancer turned beat-maker Demuja is slowly but surely rising as a name to watch in the house scene and extended club horizon. After playing in cities like Tokyo, Paris and Berlin in 2009, Demuja took his turn in the production game. 

Influenced by the likes of Kerri Chandler, Motor City Drum Ensemble and Glenn Underground, Demuja quickly discovered his releases on reputable labels such as Freerange Records, Traxx Underground, Madhouse Records, Lets Play House or Shall Not Fade brought about a lot of attention...the good kind. 

With both his DJ and producing career on the rise, in 2016 (the year when he was part of the Redbull Music Academy Bass Camp) Demuja launched his very own label, MUJA. With 5 EPs already under its belt, every vinyl was an instant sell out! His new EP "Classic Warrior" (which is a little tribute to Classic, Soulful House) is coming out in October! Stay tuned.