Daydara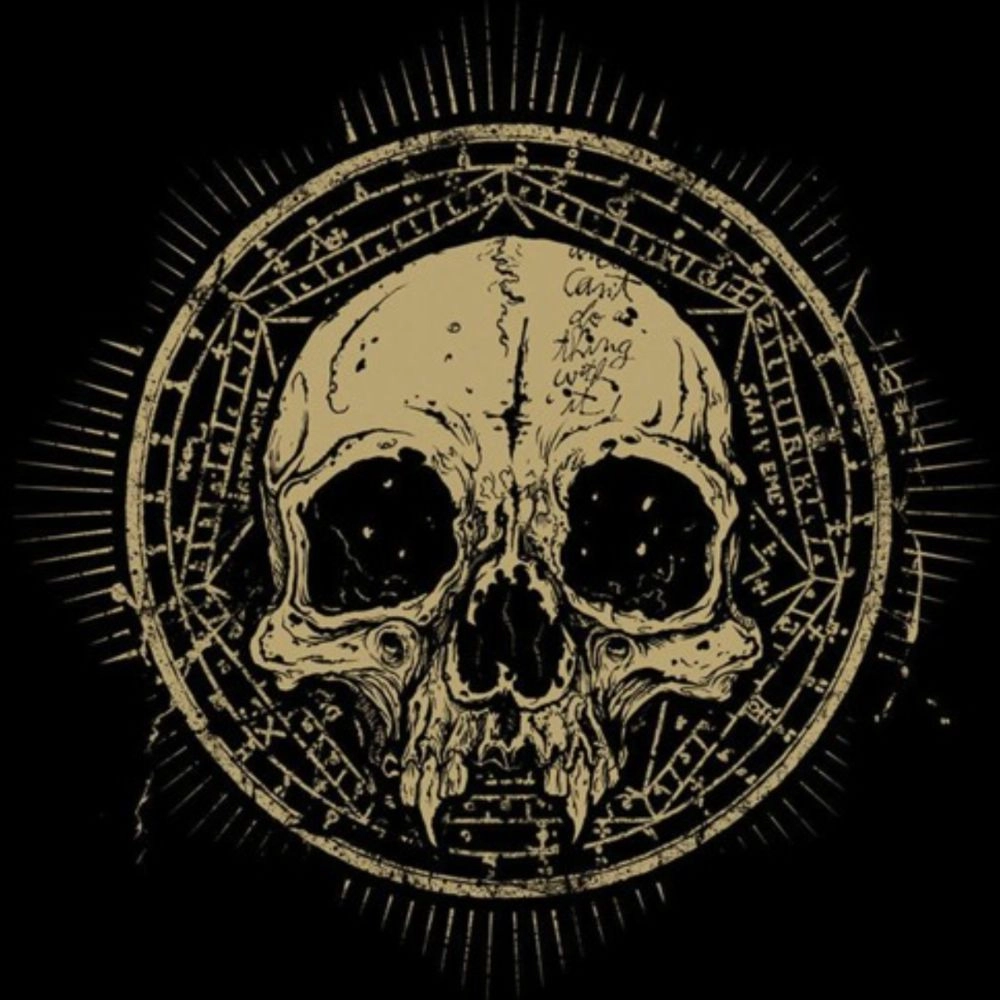 Maroc, FR

Welcome around, i'm Hamza, Moroccan music lover having long lasting passion for music since childhood, and living actually in France for a few years.
I got my first contact with the Underground and Psychedelic scene in 2016 during an 'Illusion Sonore' Party in France. I immediately knew that this musical universe corresponds perfectly to what I was looking for in contemporary music, especially Storytelling and the manipulation of Space&Time. After that, I went to many European festivals and connected with people coming from all over the world.
My love for Dark & Hitech Psychedelic Music was born during Freq Of Nature, a unique festival in Germany that completely changed my vision. Since then, I was totally inspired, I began playing DJ Sets and producing in 2018, I explored deeply all kinds of psychedelic music.
My compositions are a mixture of storytelling, twisted elements, obscure melodies, dark & light atmospheres, weirdy ambiances, screaming leads, organic textures with fast and powerful basslines. I pay meticulous attention to detail and creative sound design.