David Asko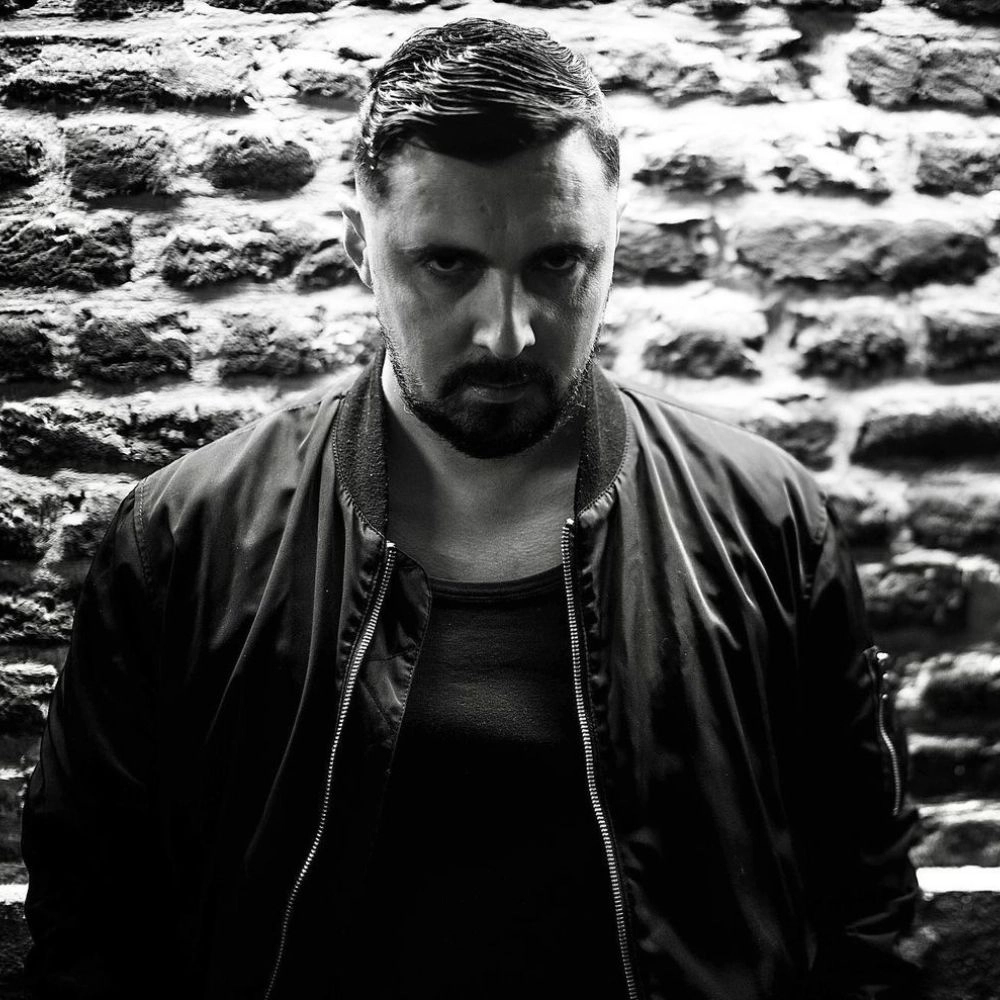 DAVID ASKO 
(A-Traction Records, Variance Records, Drum Tunnel Rec, FR)

Music: TECHNO / INDUSTRIAL / HARDCORE 

David has been playing his underground music around the world for over 20 years. He's a hybrid artist from the rave generation and is passionate about music in every sense of the word. David discovered electronic music when it first appeared in France and after a few years playing drums as a teenager he got interested in synthetic music and its darkest side: hardcore. He soon bought his first vinyls and decks and started devoting all of his free time to his passion, while studying the art of French food and wine in Lyon. Throughout the 90's he organized a number of rave parties which Lyon and St Etienne party-goers will never forget. Yet David left his hometown in the early 2000s, eager to develop his music career. The sets of this fine technician are a unique adventure, they're a trip that takes you somewhere between deep bass acid techno and dark sounds with a hint of rave. He is now resident DJ at Magazine Club (Lille, France) which is famous for its international and prestigious lineups and where he gets to invite electronic music crème de la crème. David is also busy playing pretty much everywhere in the world.