Darzack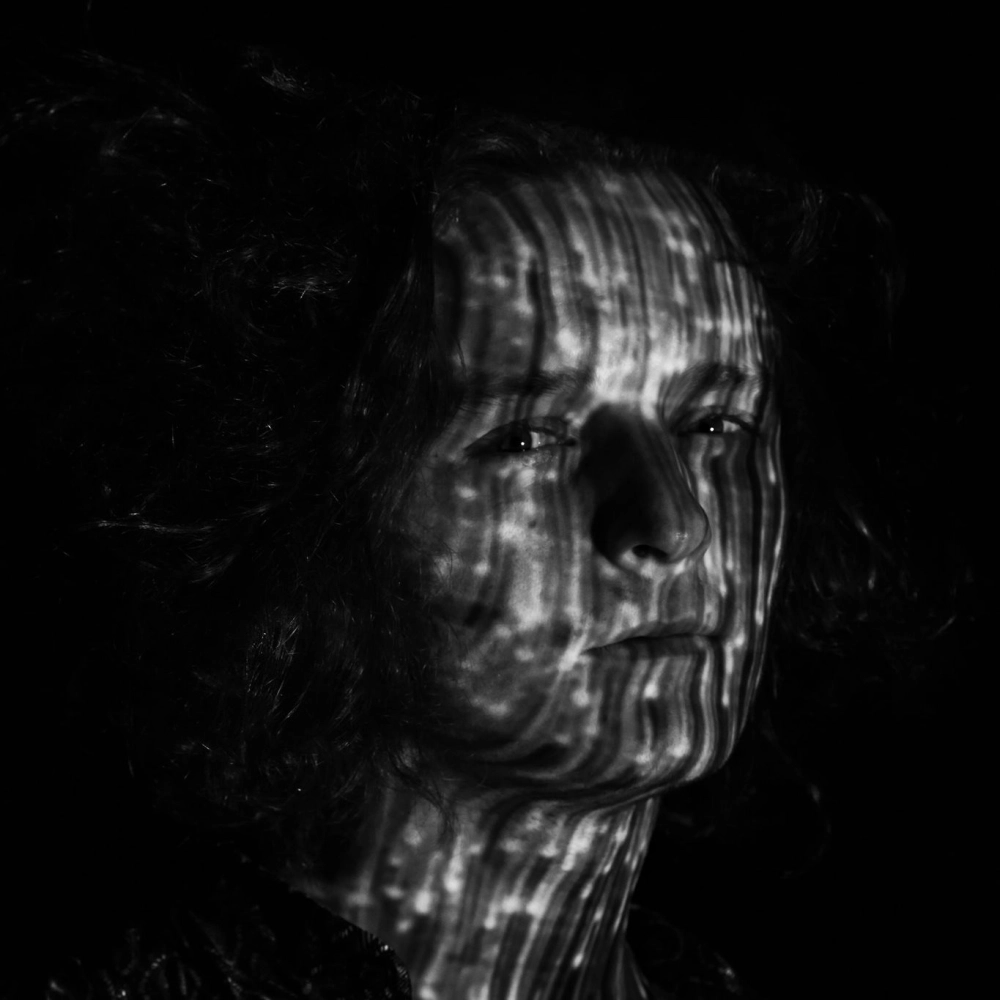 Son of a massive artistic hub from Brittany (FR), Darzack musically grew up with love and cares of his actor father and make up artist mother. His adolescence is composed with high intensive drum and percussions training, piano and singing lessons, accordion initiation, music experiments and electronic music hardware discovery.
He draw his electronic verve into Carpenter Brut, Bloody beetroots or Paul Kalkbrenner's discography and start to compose at the age of 15. When he moved to Paris, he successfully navigated in by proposing a powerful live and exposed his amazing drummers skills and proved that he's the kind of Showman you remember of.
His music is a massive techno slap, fresh and swingy sometimes really melodic and sometimes almost only percussive. It's definitely a music melting pot, with Afro phases, acid touches, breakbeat inspirations, floating moment where melancholic moment shatter on epic orchestration. During a year, he putted all his passion in his music working in his studio, creating bridges between music styles. His musical talents allow him to give emotional dimension to the violence he defends. In Live, Darzack impress, conquer the crowds, and play kickly in all the famous clubs and warehouse of France (Les TransMusicales, Piknic Electronik, Panorama...) He gets a express fame and enjoy of the sincere love of his passioned public.
Without any fear, he's a true instant musician who needs to fight permanently with the crowd to progress. At the same time he got's his own variété française project (Prince Danilo), he's drummer in a Disco-Funk band (Bambino Jumbo) and produce, arrange and compose for several artists from different kinds of music, and he created his own label with his friend Maison Béryl.
No time to loose, Darzack and his 21 years old really have the intention to transmit his fire to the whole Planet.