Daniel Avery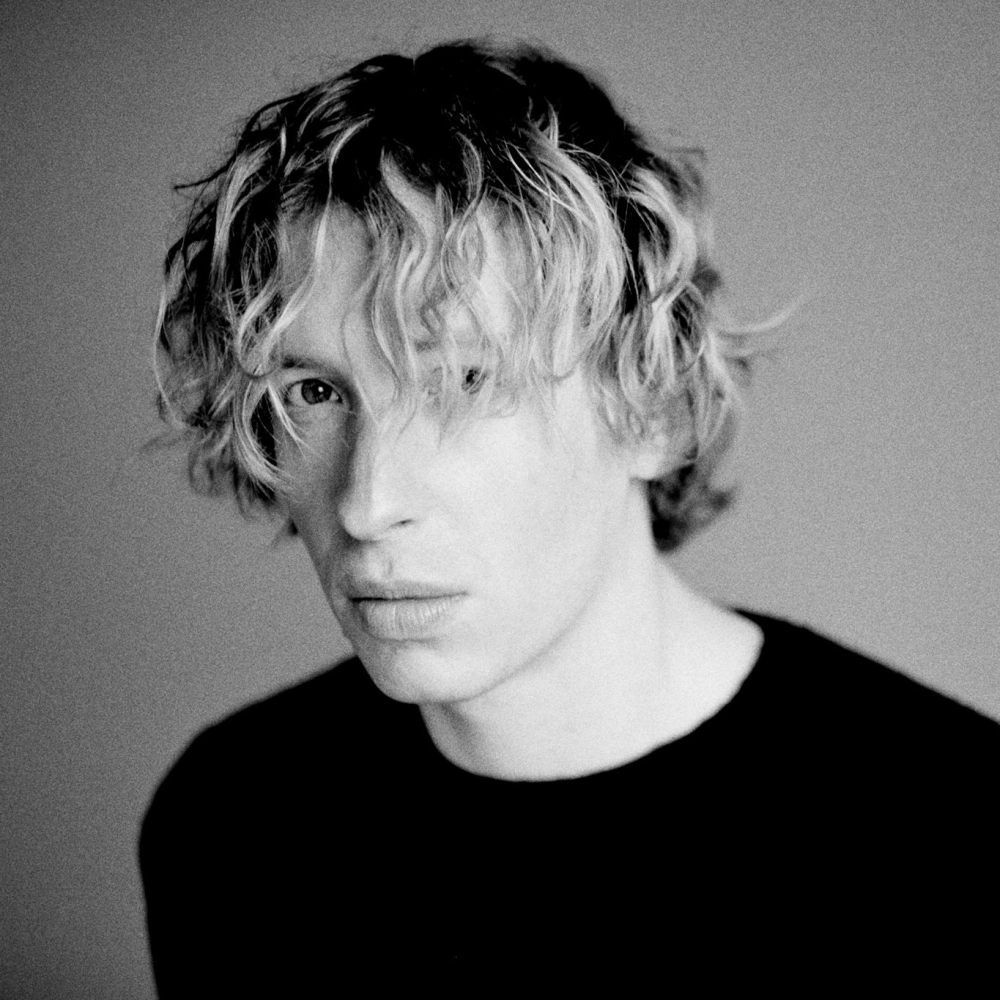 Nearly a year on from its release, Daniel Avery's 'Song for Alpha' continues to deepen in influence with a series of remixes from some of the most vital names in house and techno, each providing their own unique take on Avery's sonic landscape.

Coinciding with the release of his second long player, Avery has unveiled immersive album visuals from London design studio Flat-e, who have crafted stunning digitally manipulated videos for each track on the record. Having previously shared their videos for album stand-outs 'Slow Fade' and 'Projector', Avery commented, "The thing I admire about Flat-e is that they recognise the beauty in mystery. The worlds they create are enveloping."

Song For Alpha has seen universal critical acclaim, with Mixmag calling it "a strong, sometimes beautiful, maturation of Avery's work as a producer" while Loud and Quiet noted that Avery is "a producer fast approaching the peak of his powers." Resident Advisor praised the album's "contemplative moods and nods to ambient greats," DIY said "This album cements Daniel Avery as one of the best" and Clash stated that "Song For Alpha demands repeated listening." Q called it an "epic return" and DJ Mag write that it is "very much the sound of an artist with something special to say rather than a point to prove." Pitchfork meanwhile hailed the 'Slow Fade' EP, which preceded the album, "a dreamworld of vibrations and melody."

Song For Alpha is Avery's exploration of the space in which home listening and club music intersect. "I've become increasingly interested in those moments in a club when the outside world becomes little more than an inconsequential thought at the back of your head," he says. "Eyes closed as opposed to hands in the air. A light emerging from the darkness - this is the idea I repeatedly returned to in the studio. The more time you spend with it the deeper you fall." 

Avery is currently on tour worldwide in support of the album, having already completed rapturously-received all night long sets in London, New York, Los Angeles and more. Full dates are below.

Song For Alpha is out now on Phantasy worldwide and Phantasy/Mute in the US & Canada.