CURIOUS DETAIL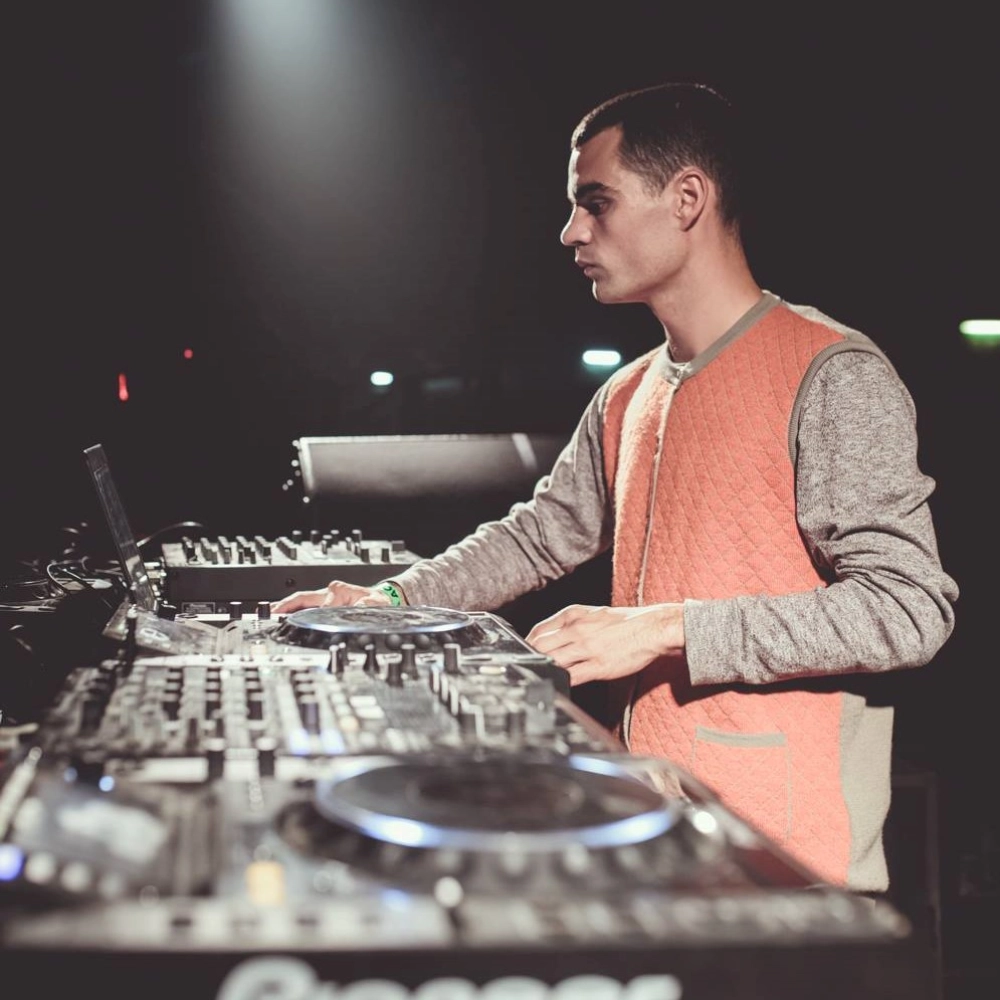 Early work.
The early work of Curious Detail is made of scratchy and colorful psychedelic compositions. A rough music, made of tribal rhythms, powerful leads, unexpected structure.
He starts acting on local scene in 2011 and enters an underground multicultural association in 2012.
 
Technical training, 1st album.
In 2013, after a 1st E.P., he starts improving technical skills, and acts from local underground scene to other organizations of France first, Switzerland, Italy.
Influenced by a dark universe and seeking to deliver softer psytrance, he releases in 2014 his first album, The Big Bug, on Hadra Records.

European collaborations.

In 2016, after a second E.P. influenced by psychedelic full-on night scene, he starts acting on collaborating with european producers and labels. He releases in september 2016 a mix for RadiOzora and an interview for The Ozorian Prophet, both leaded by famous hugarian organization Ozora.

 
Hypnotic and dark, 2nd album.
In 2018, he releases his second album and acts for bigger organization in Europe (Zagreb, Geneva, etc.). He gets minimalist and focuses on including more darkness and hypnotism to his compositions.